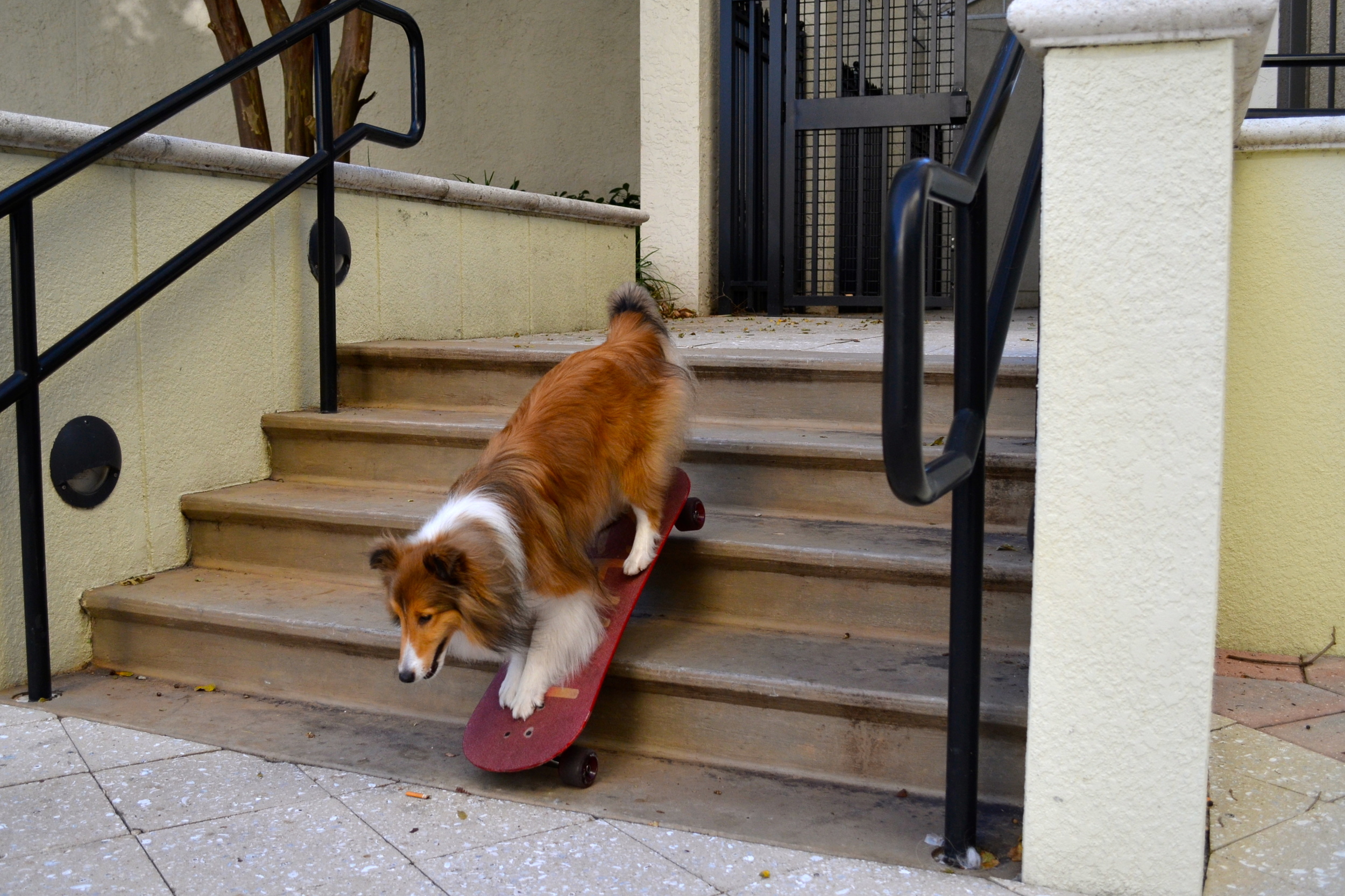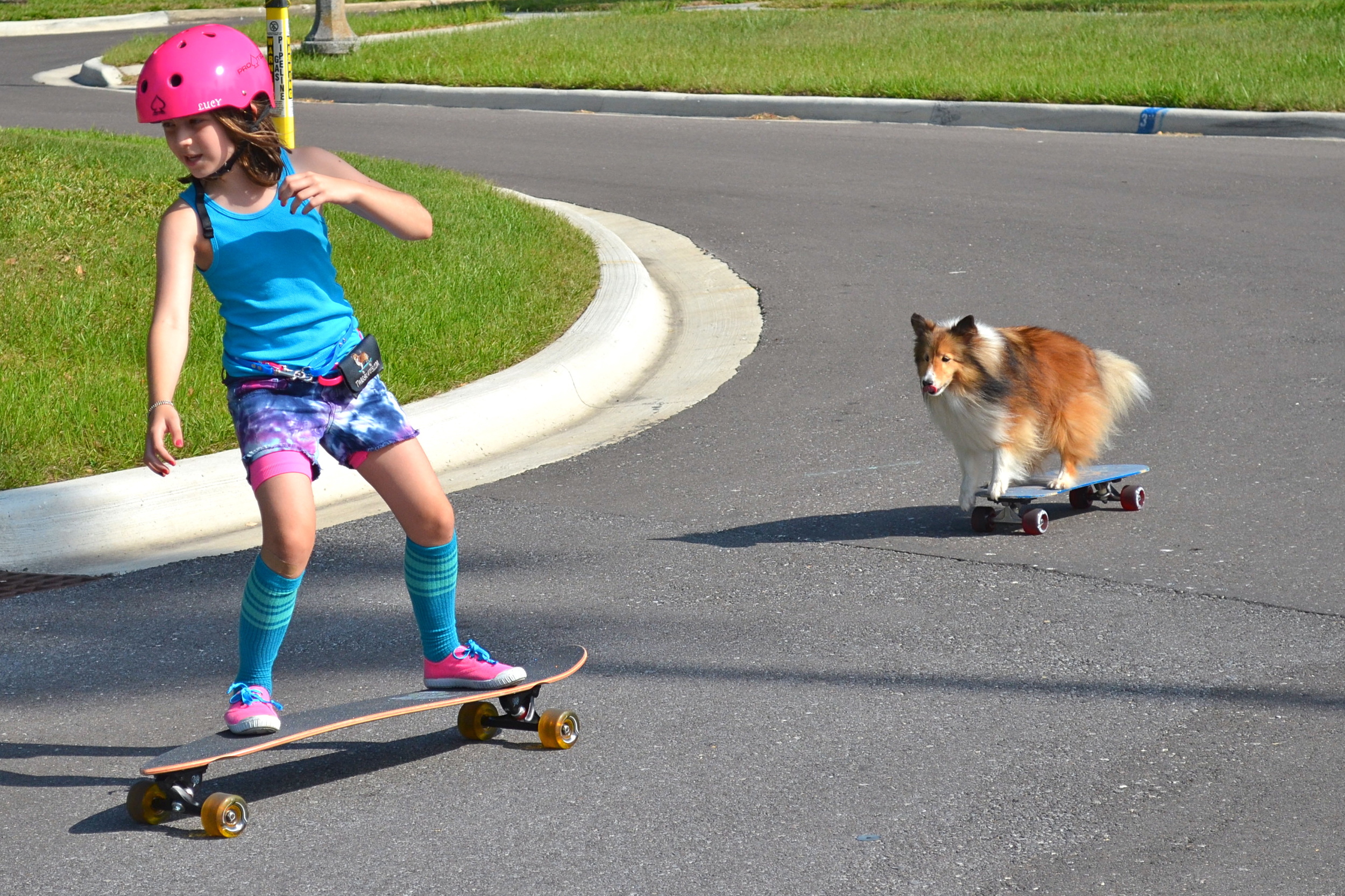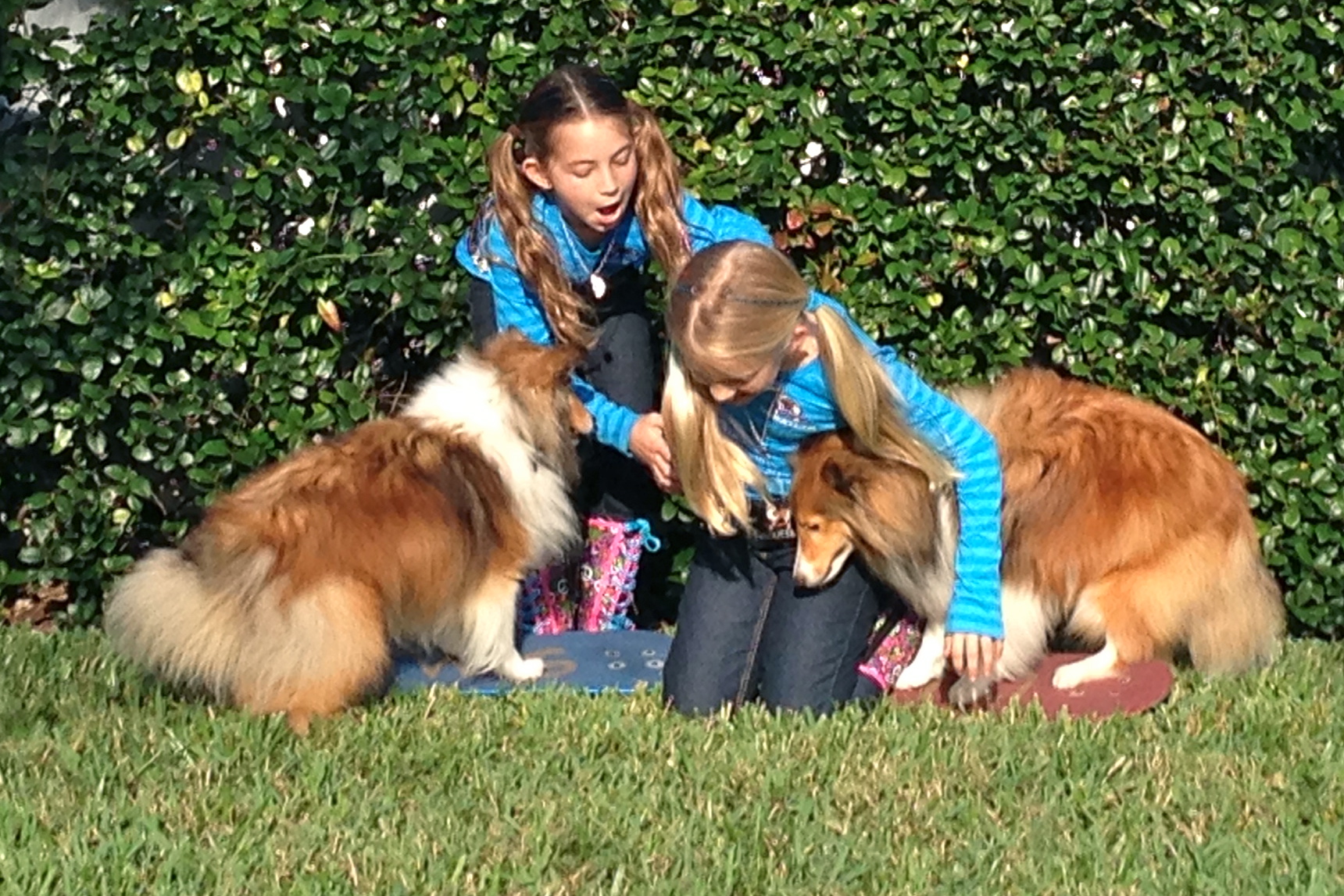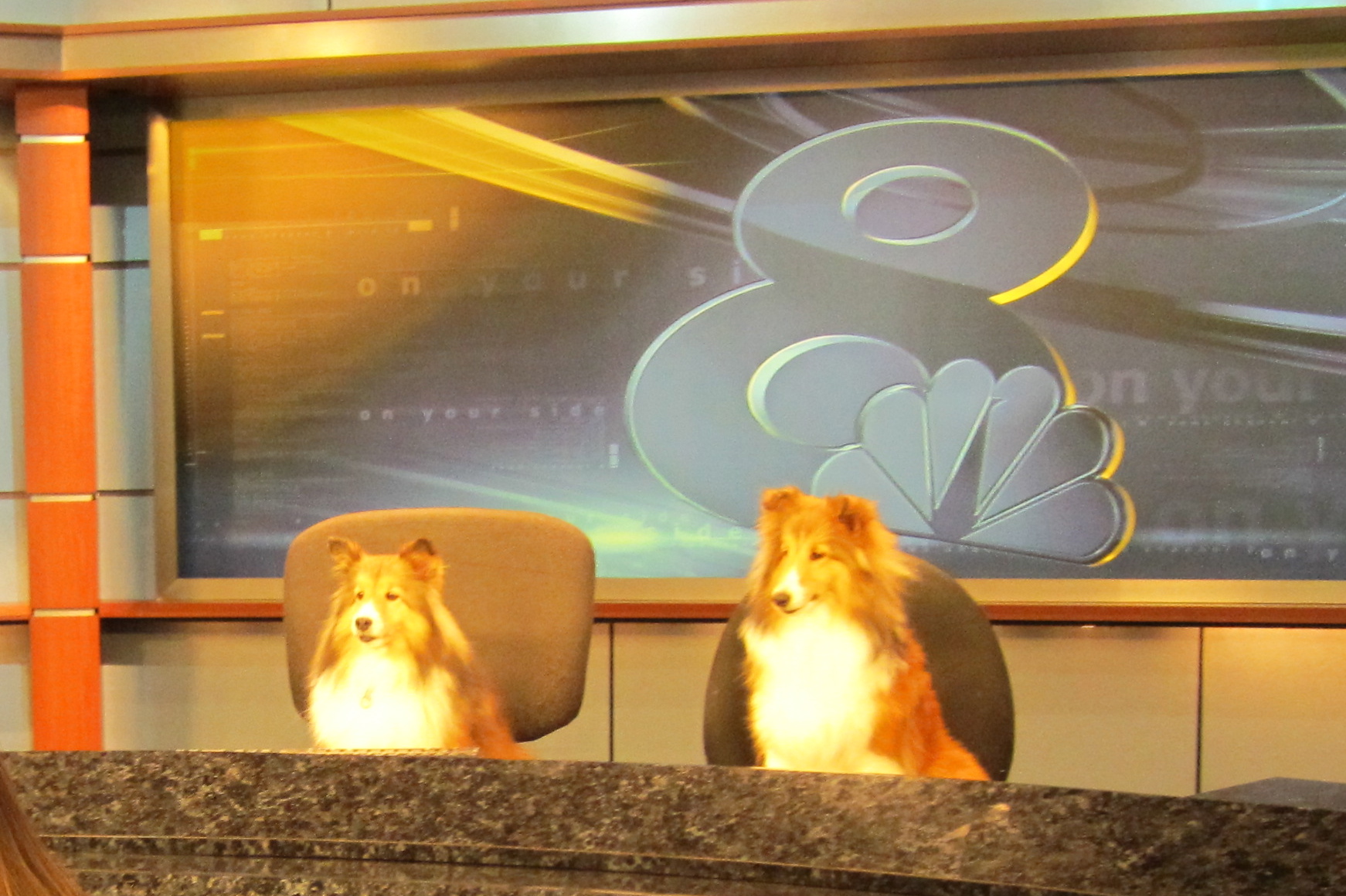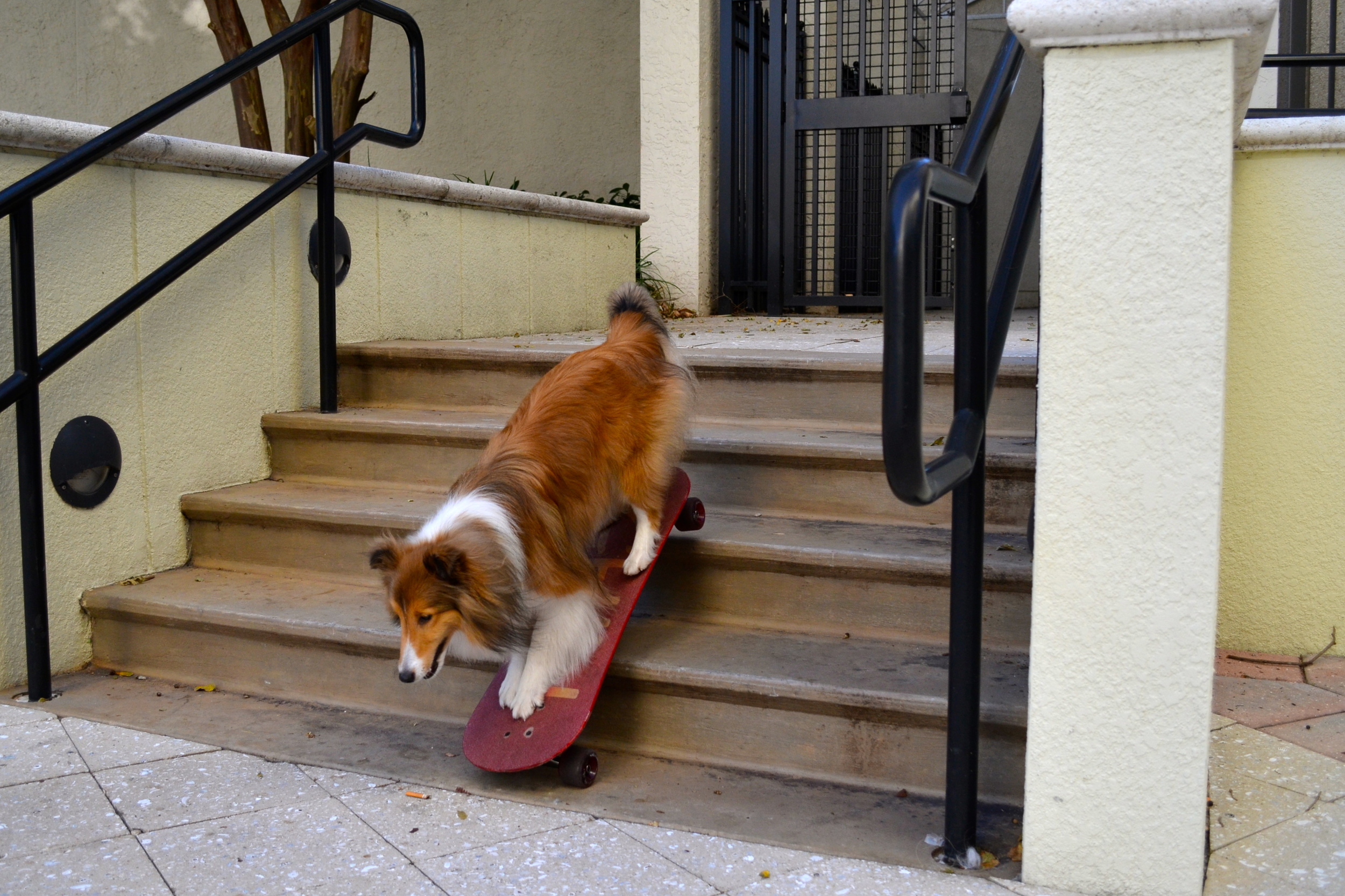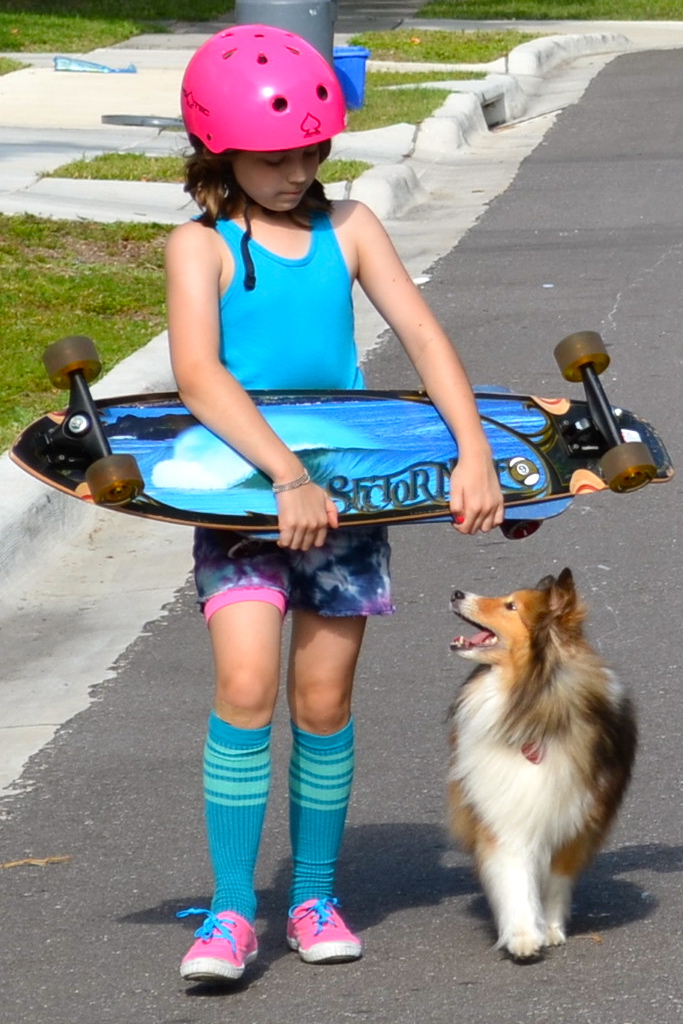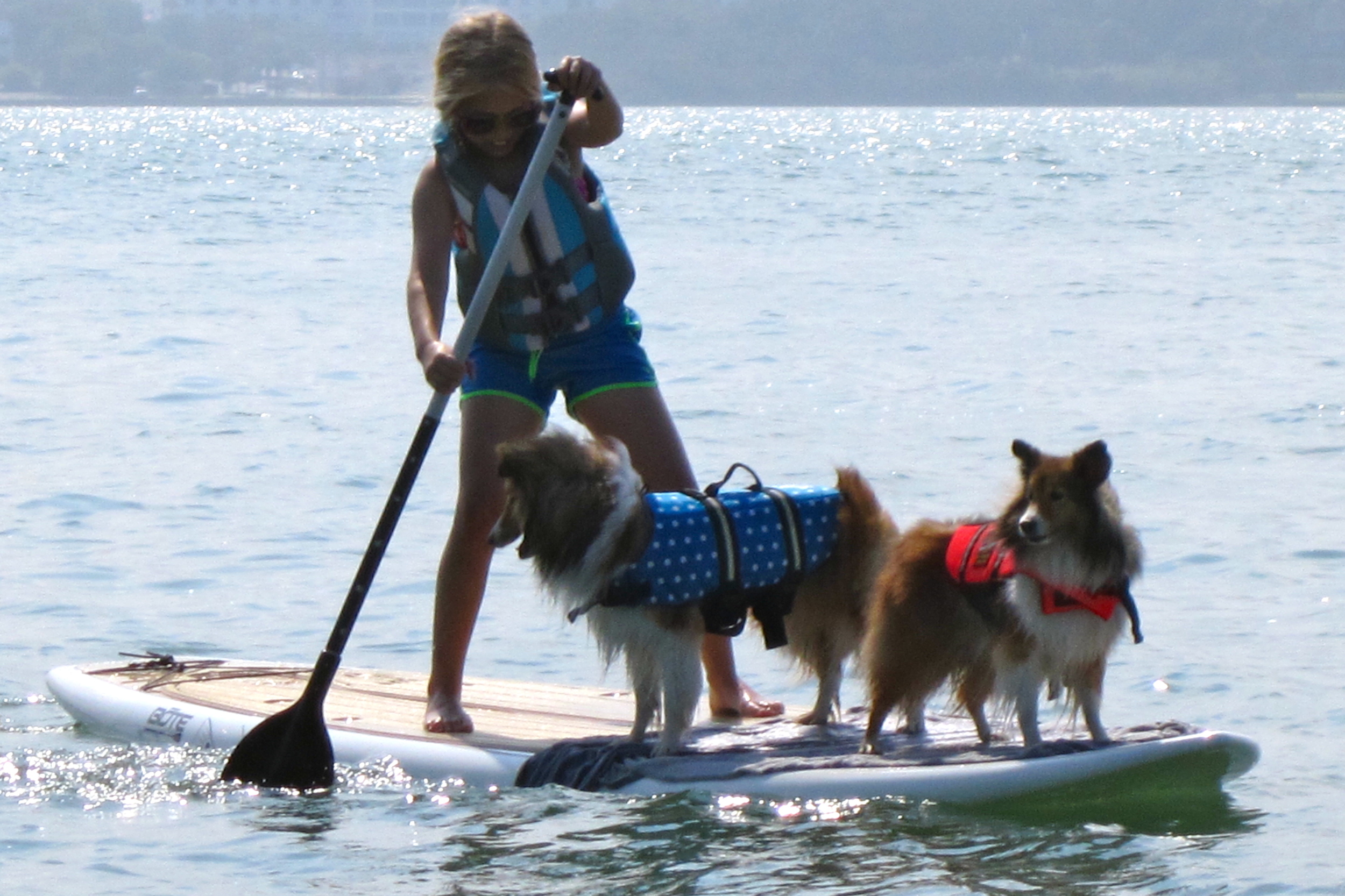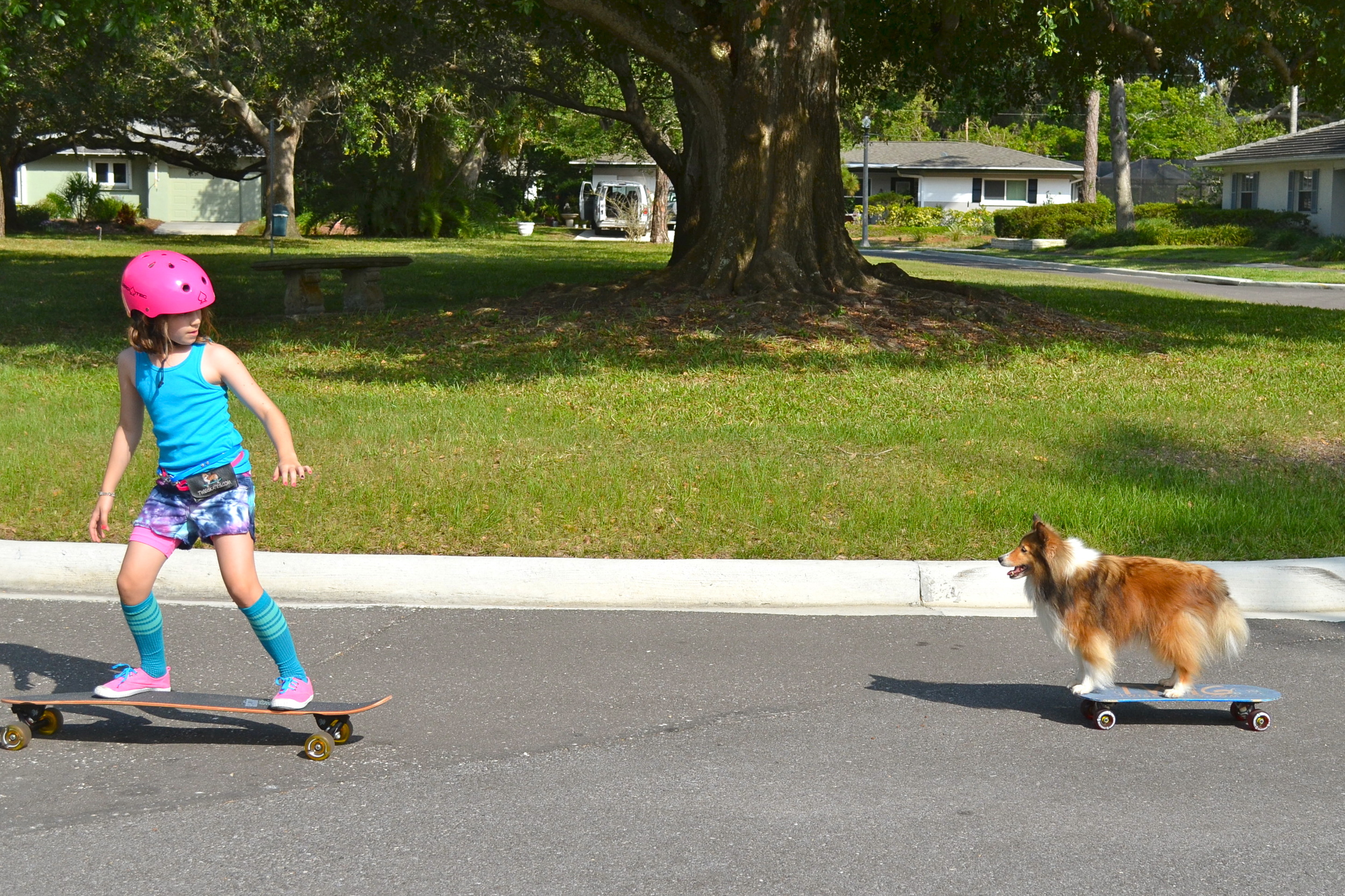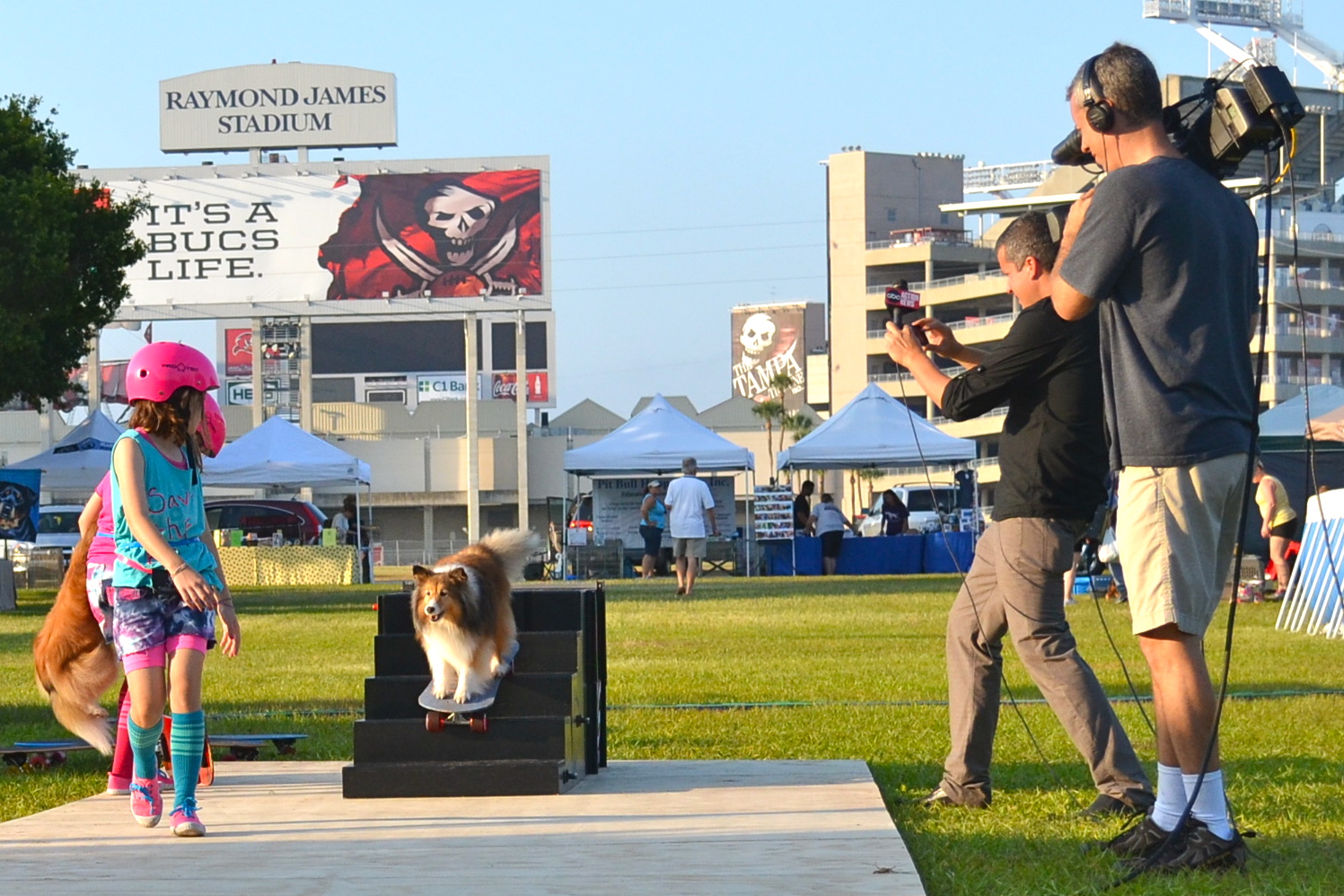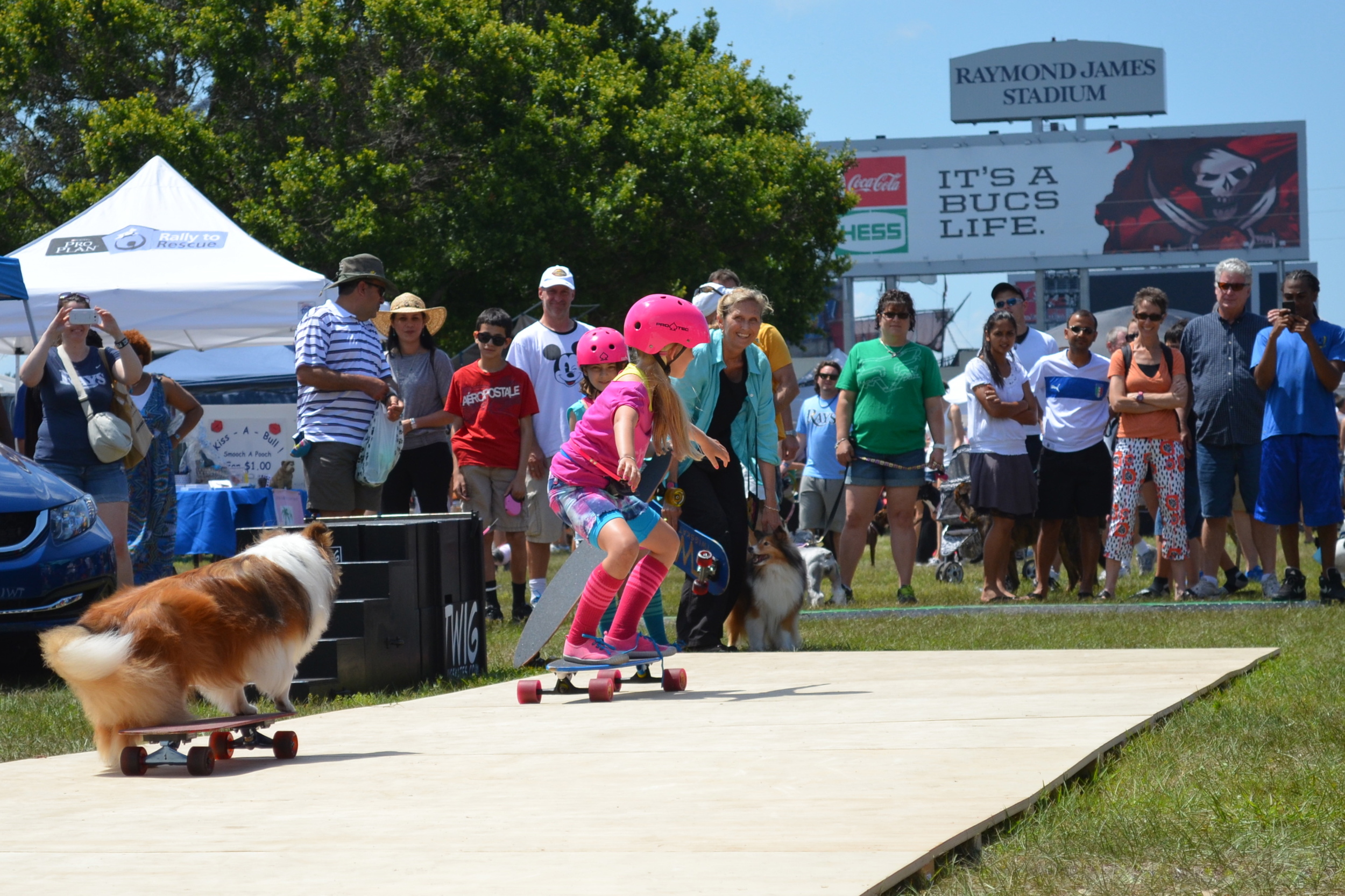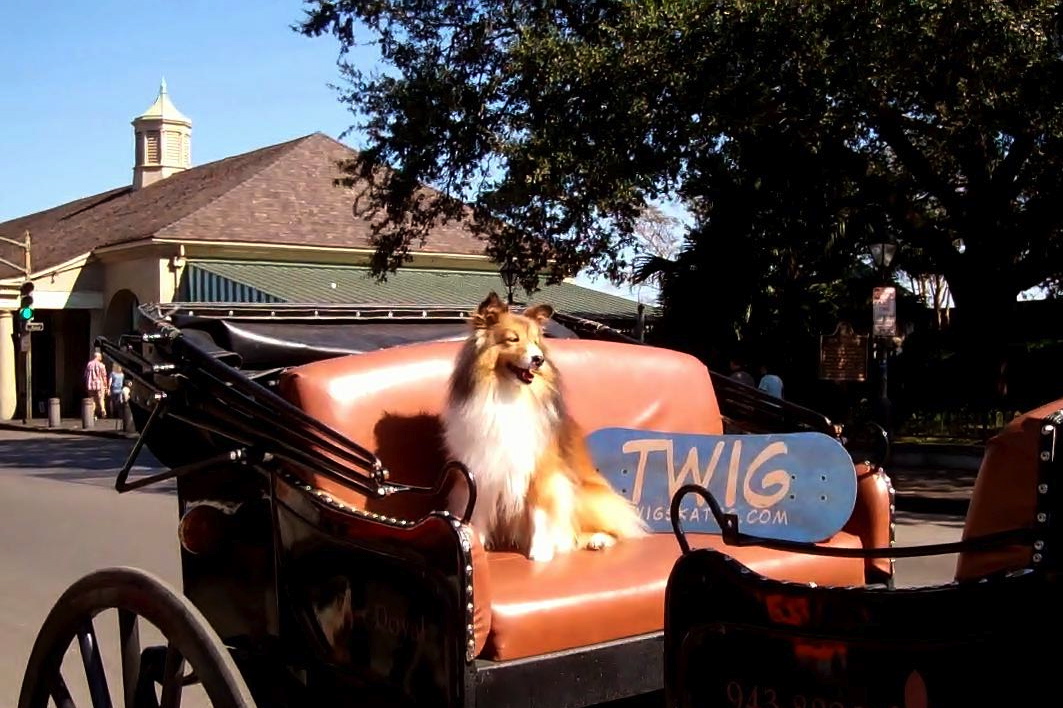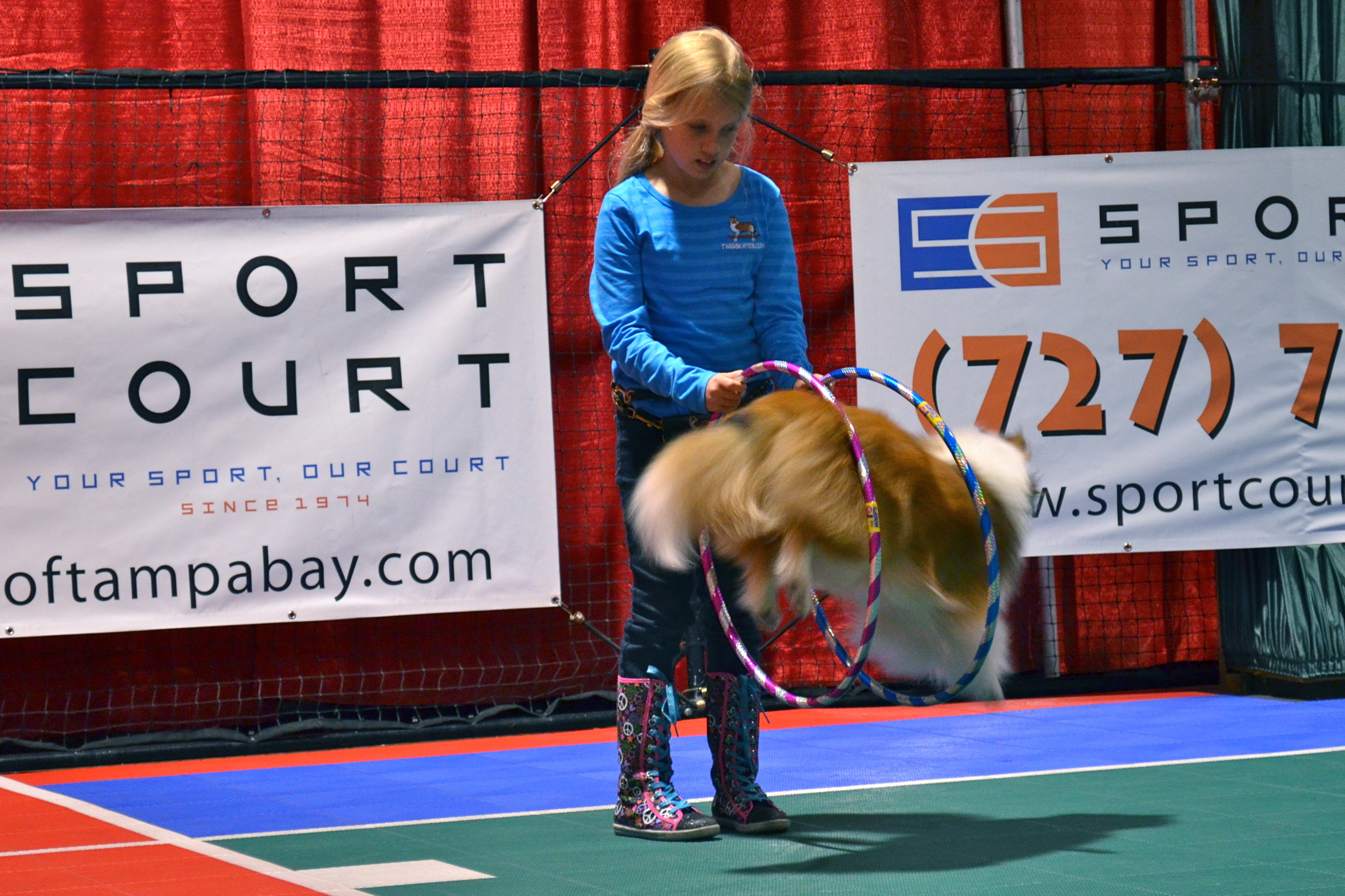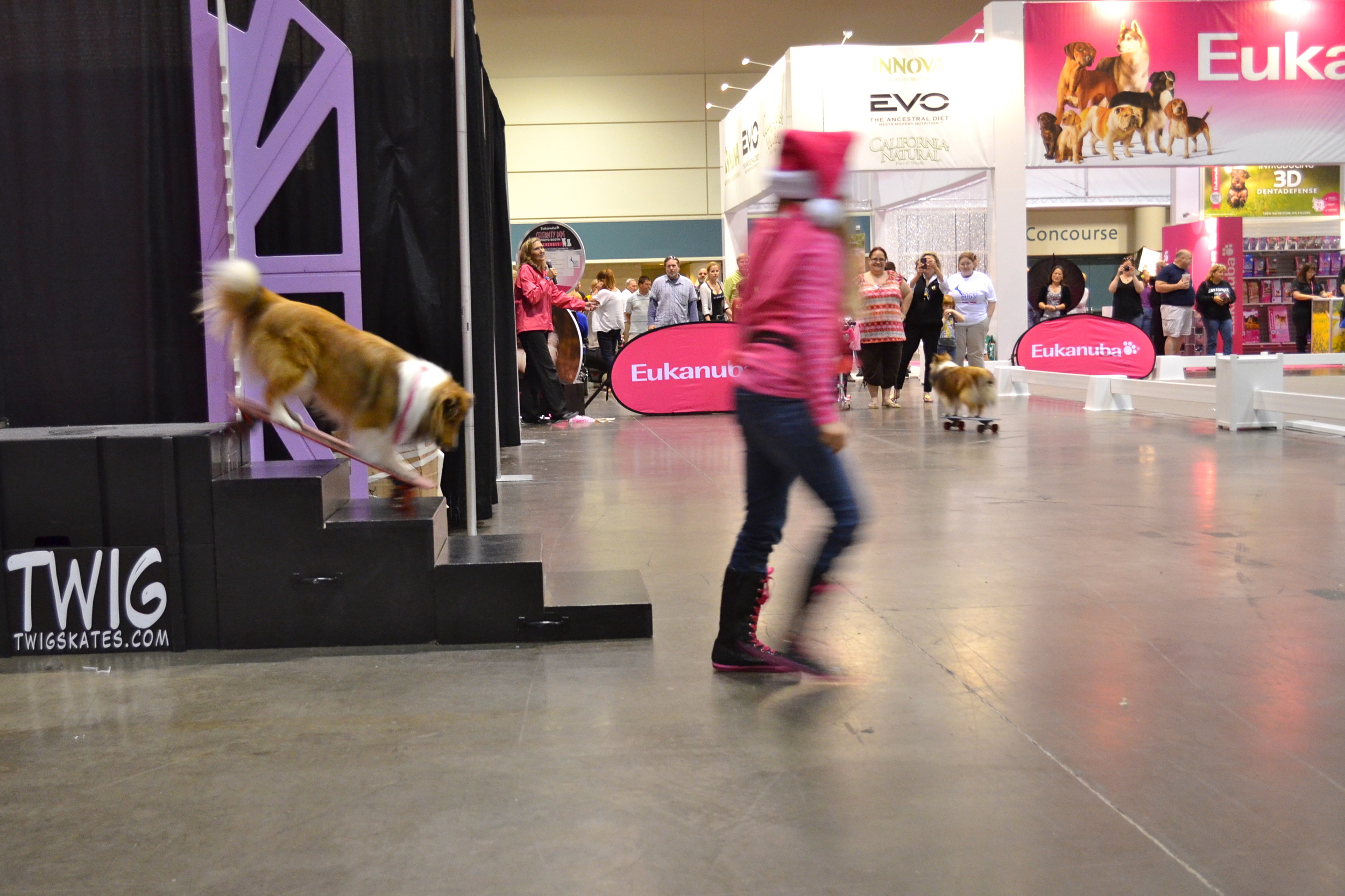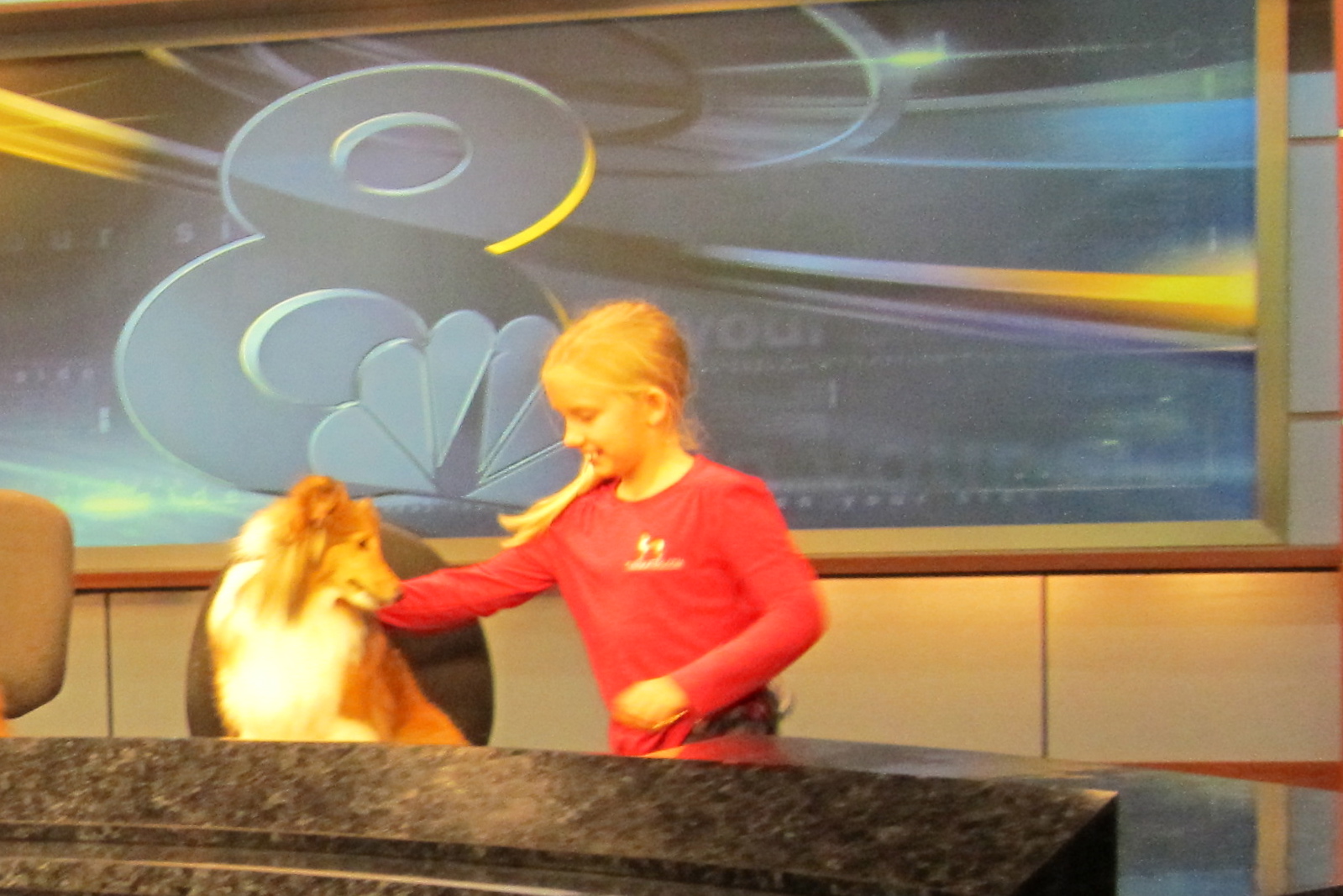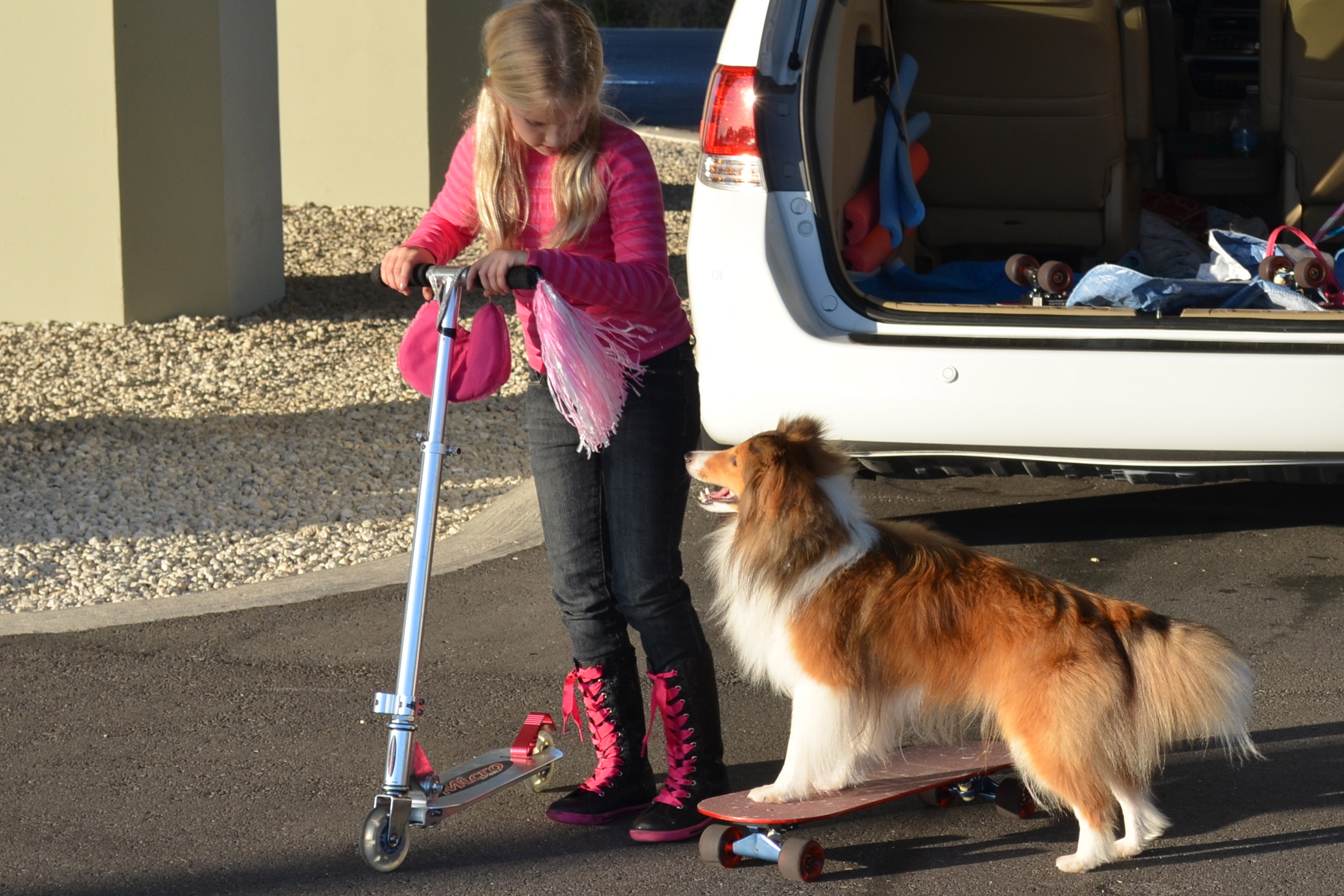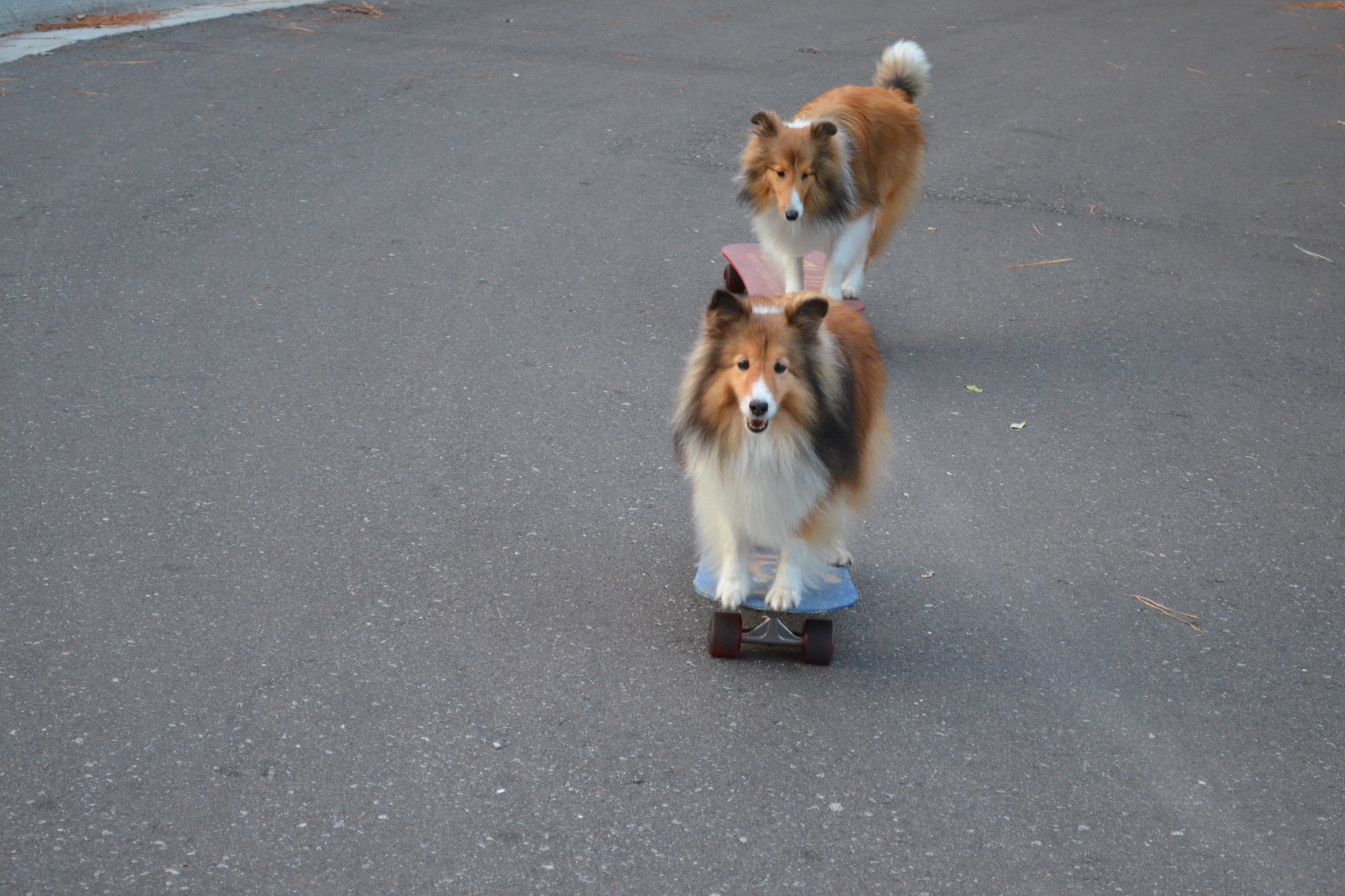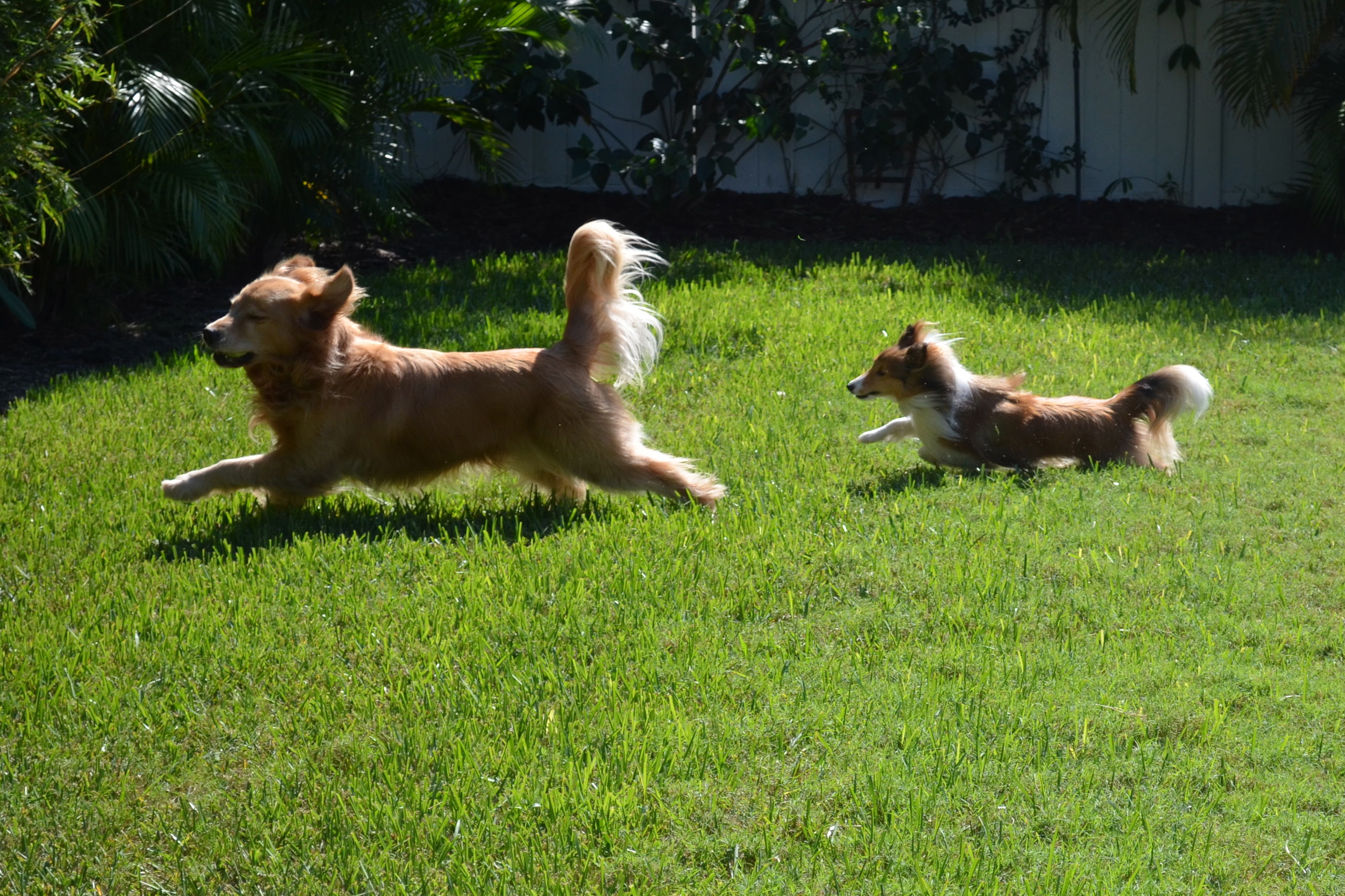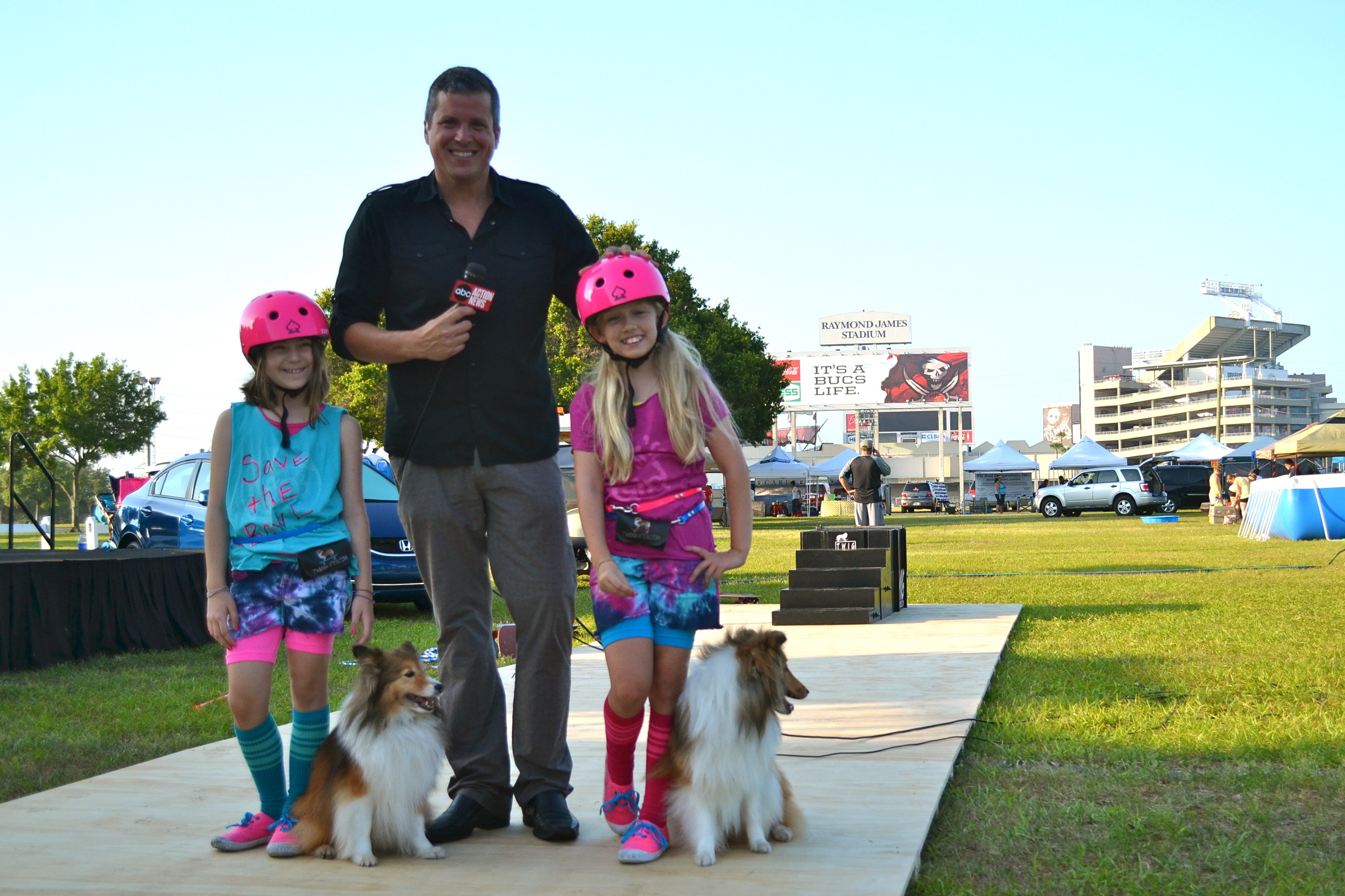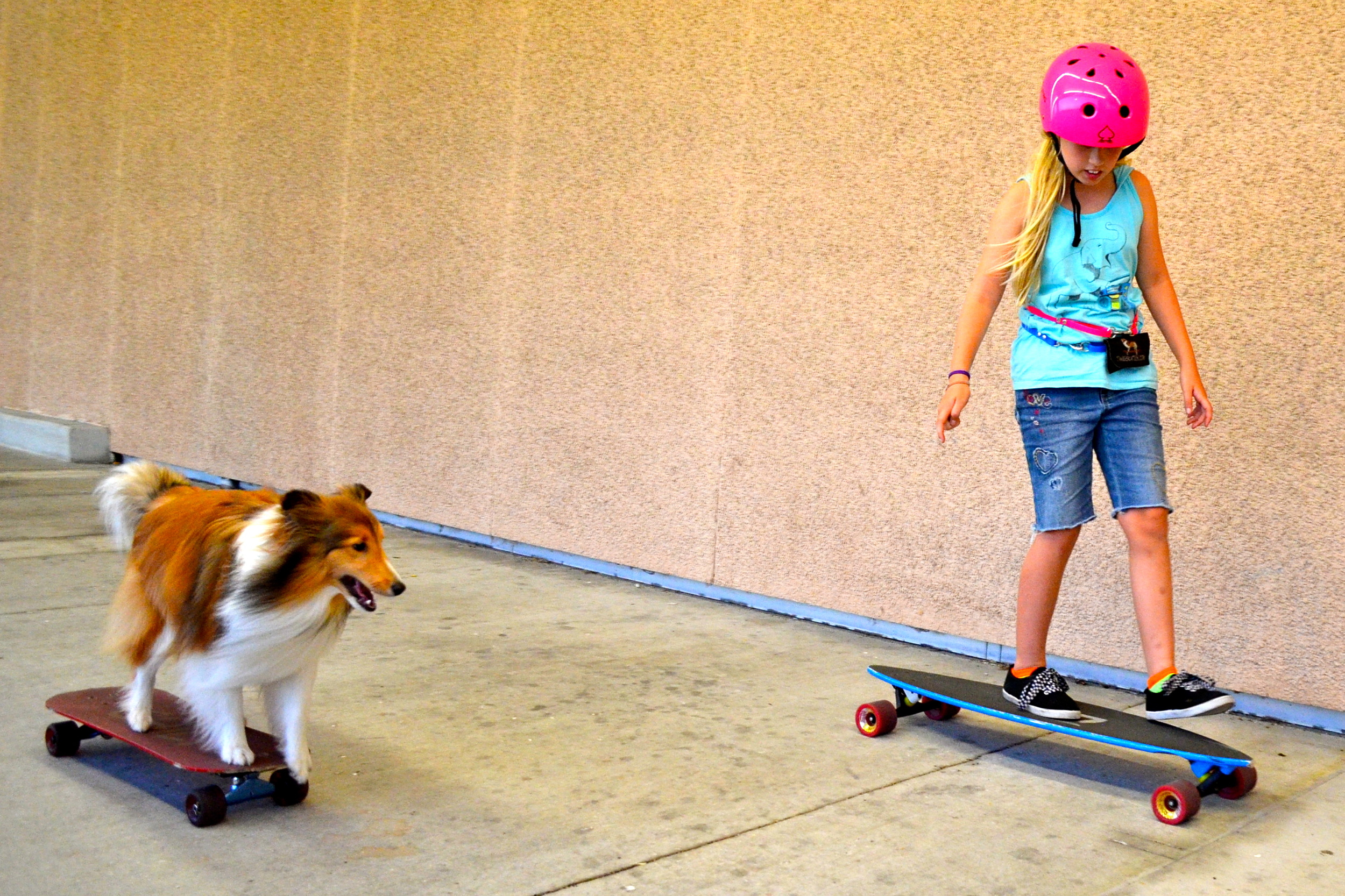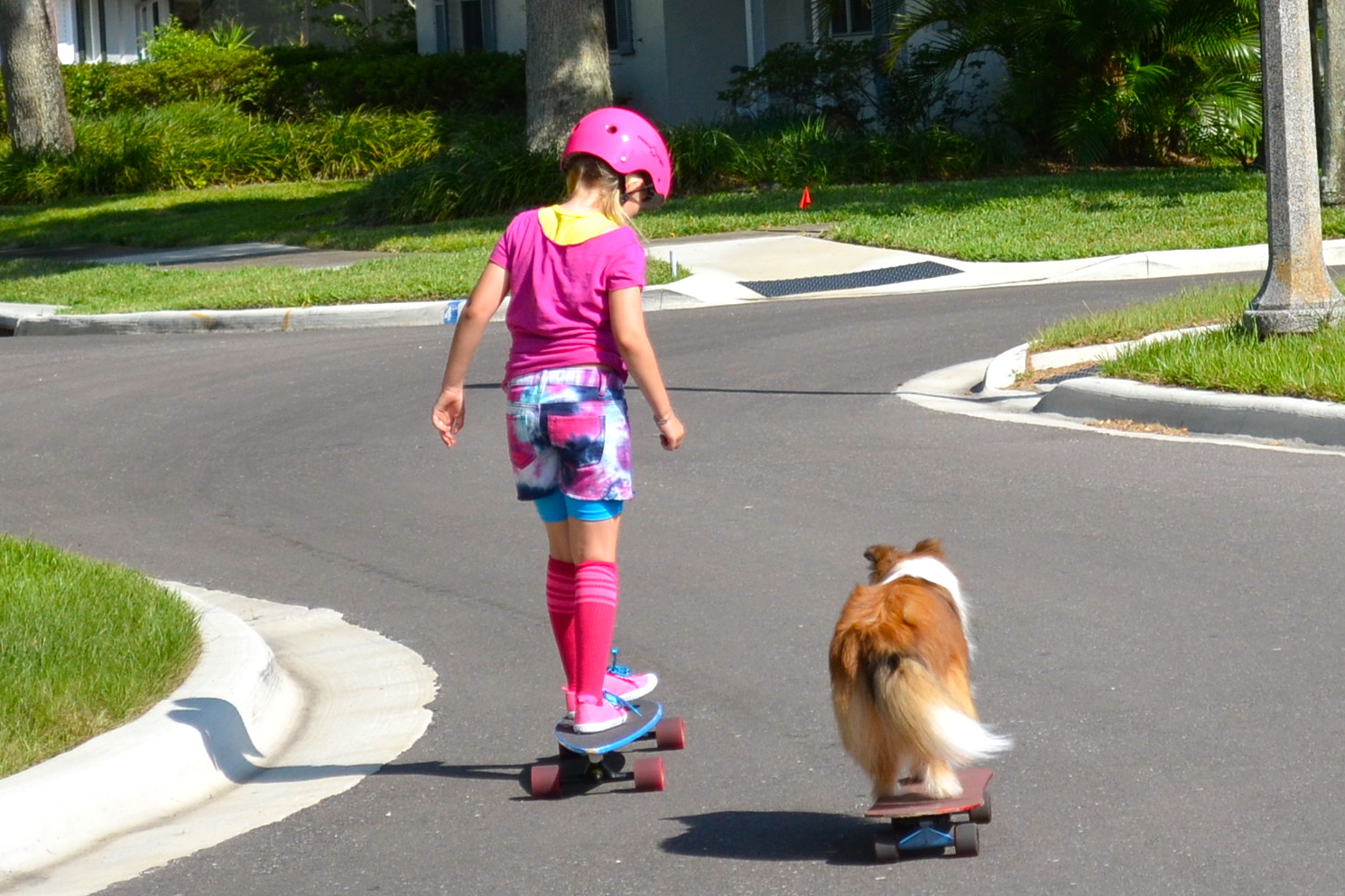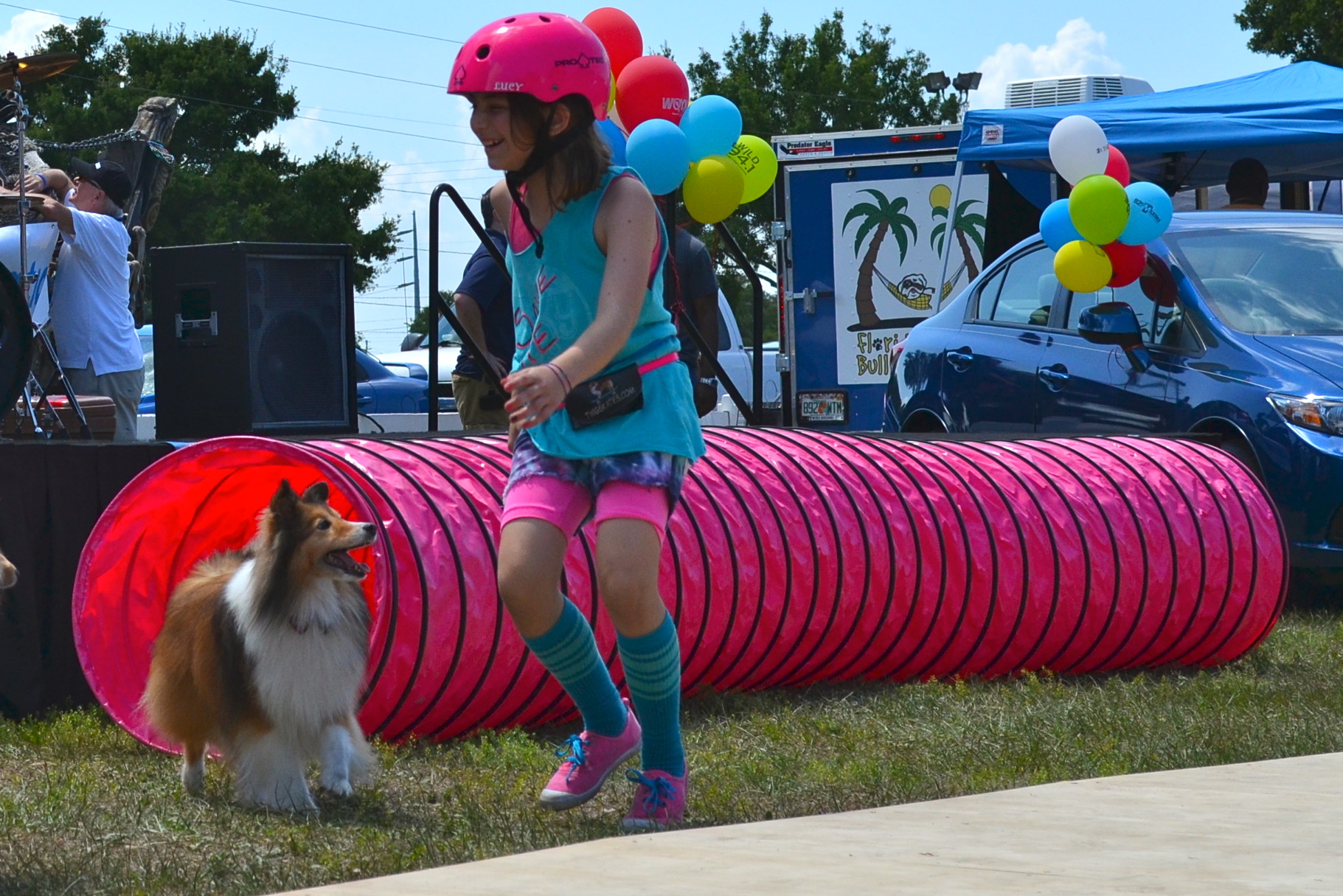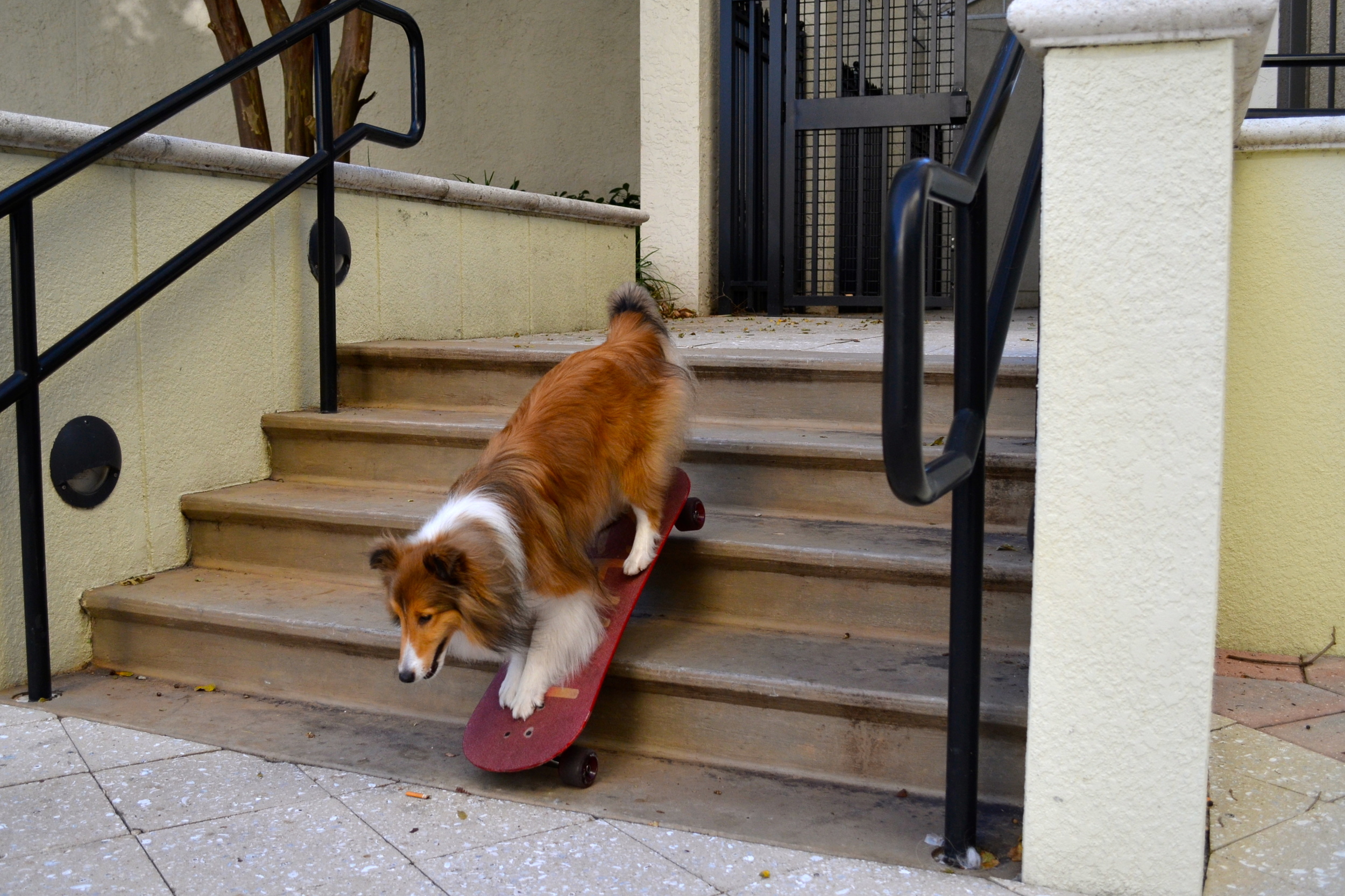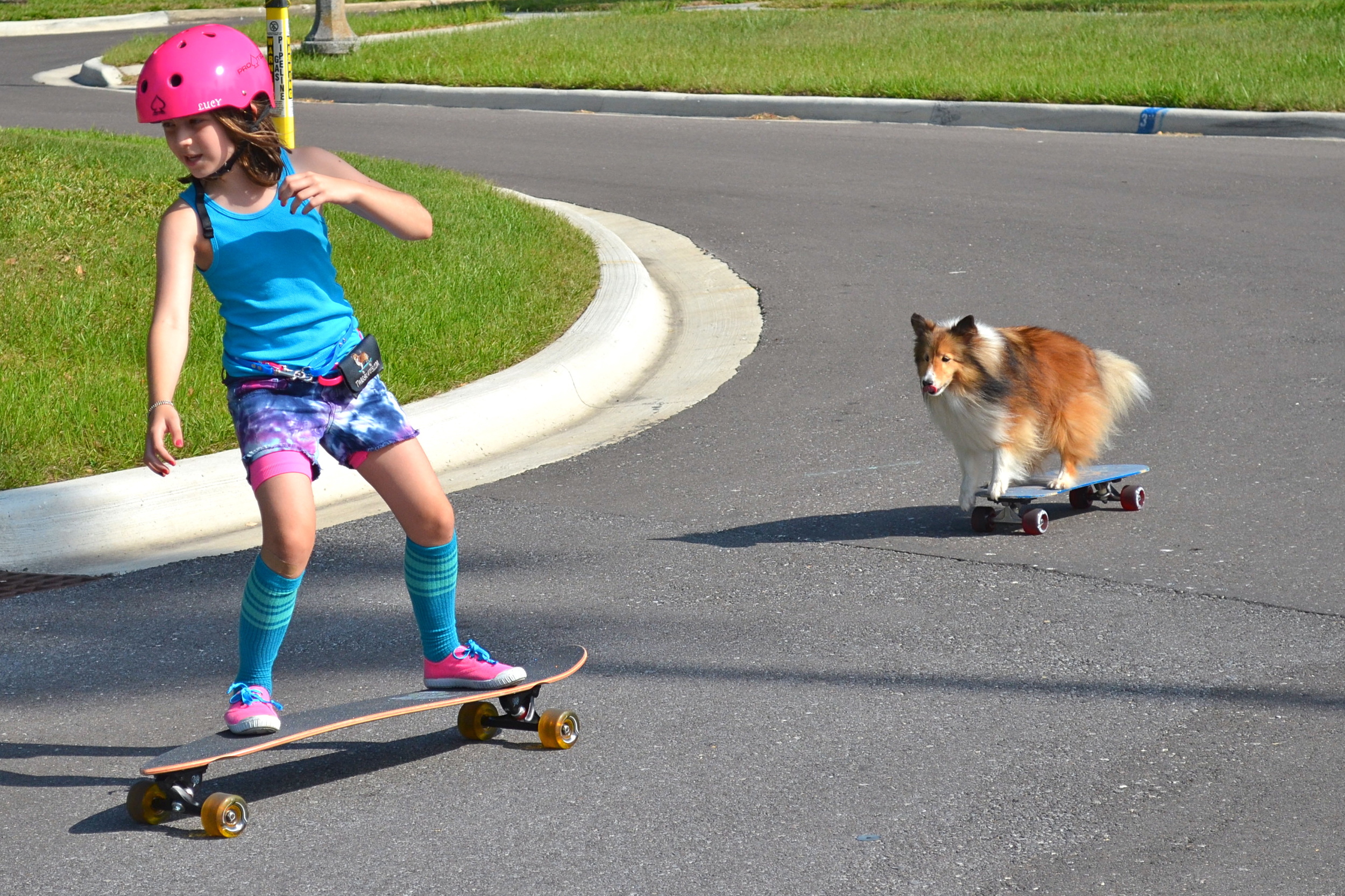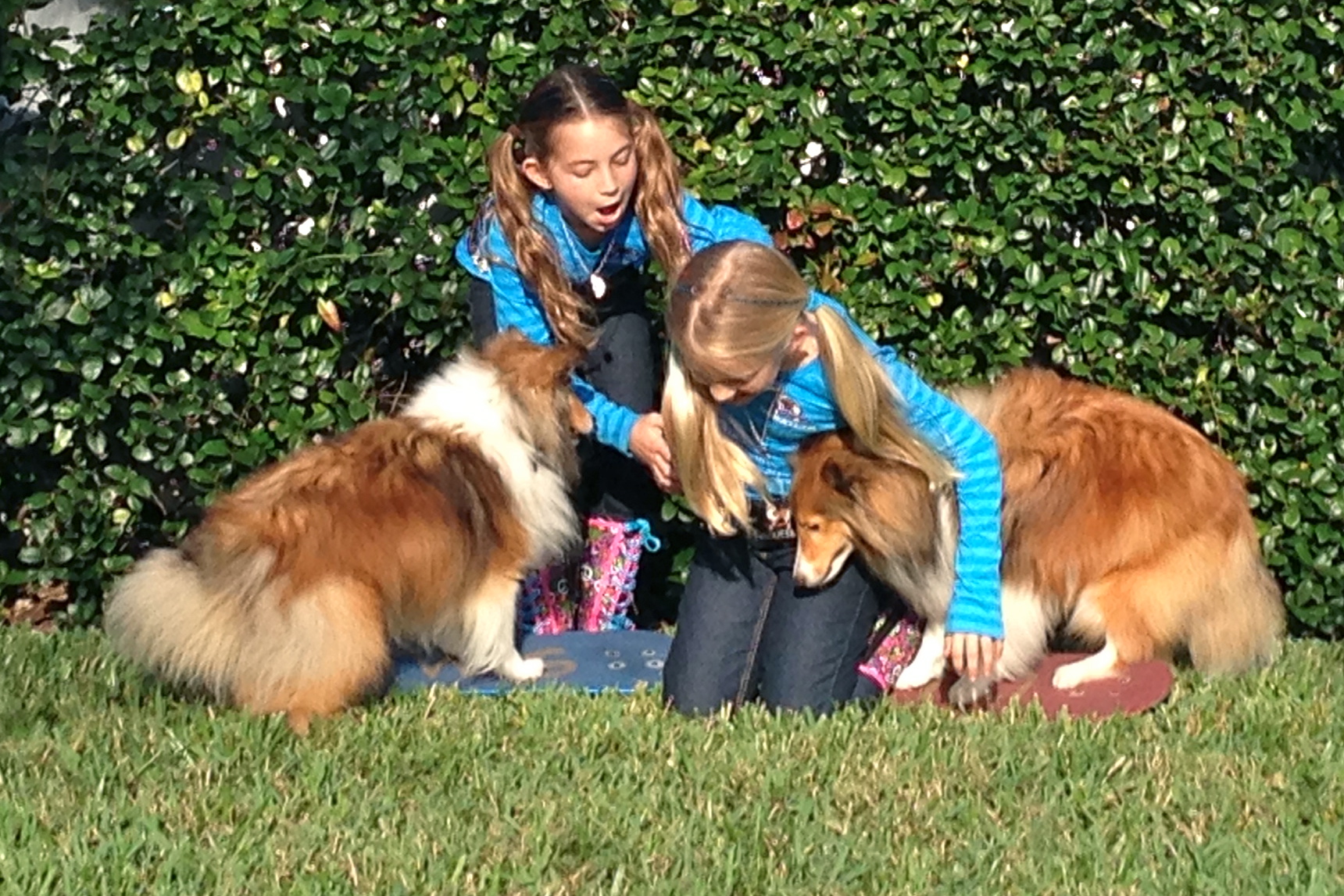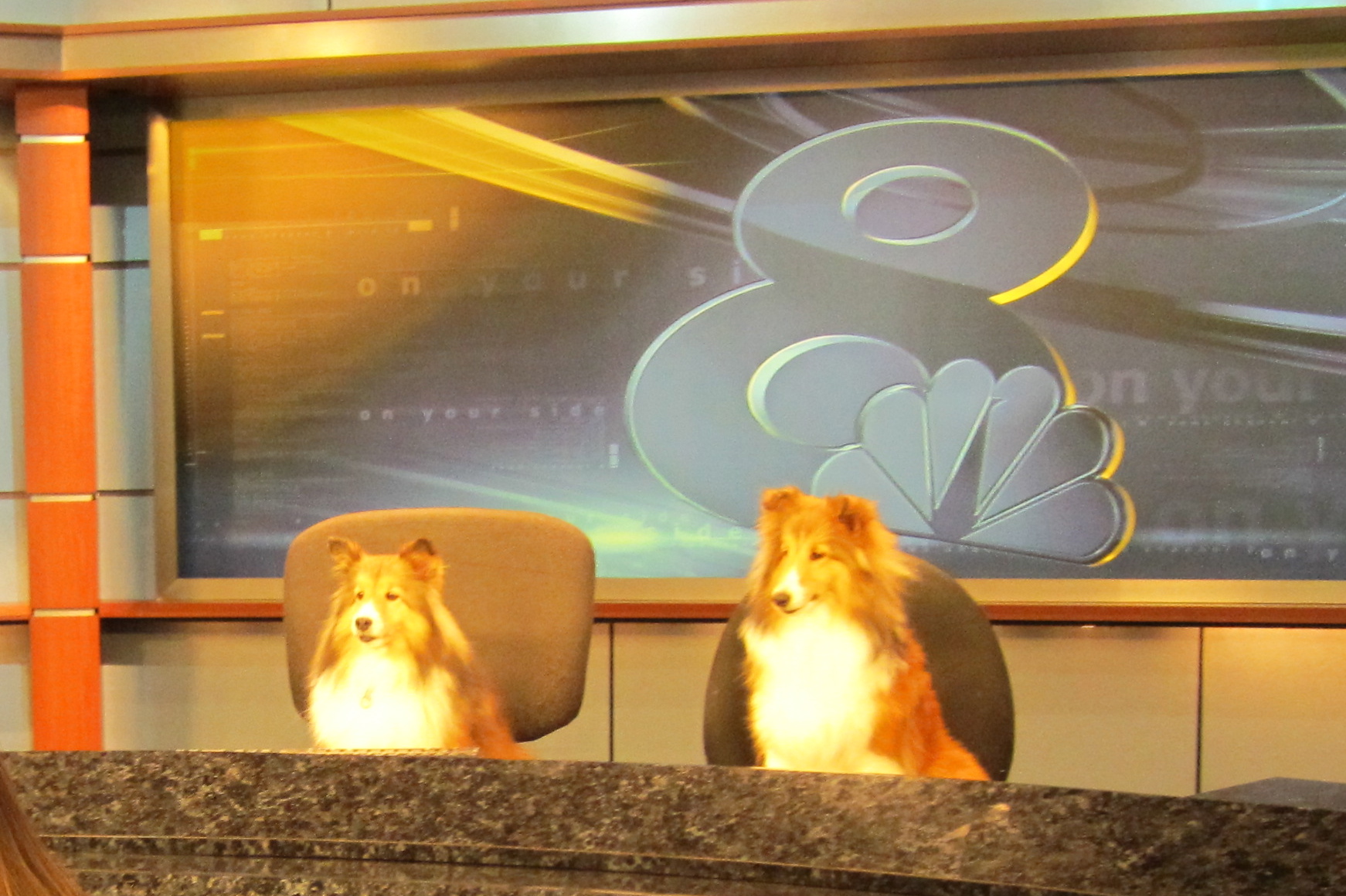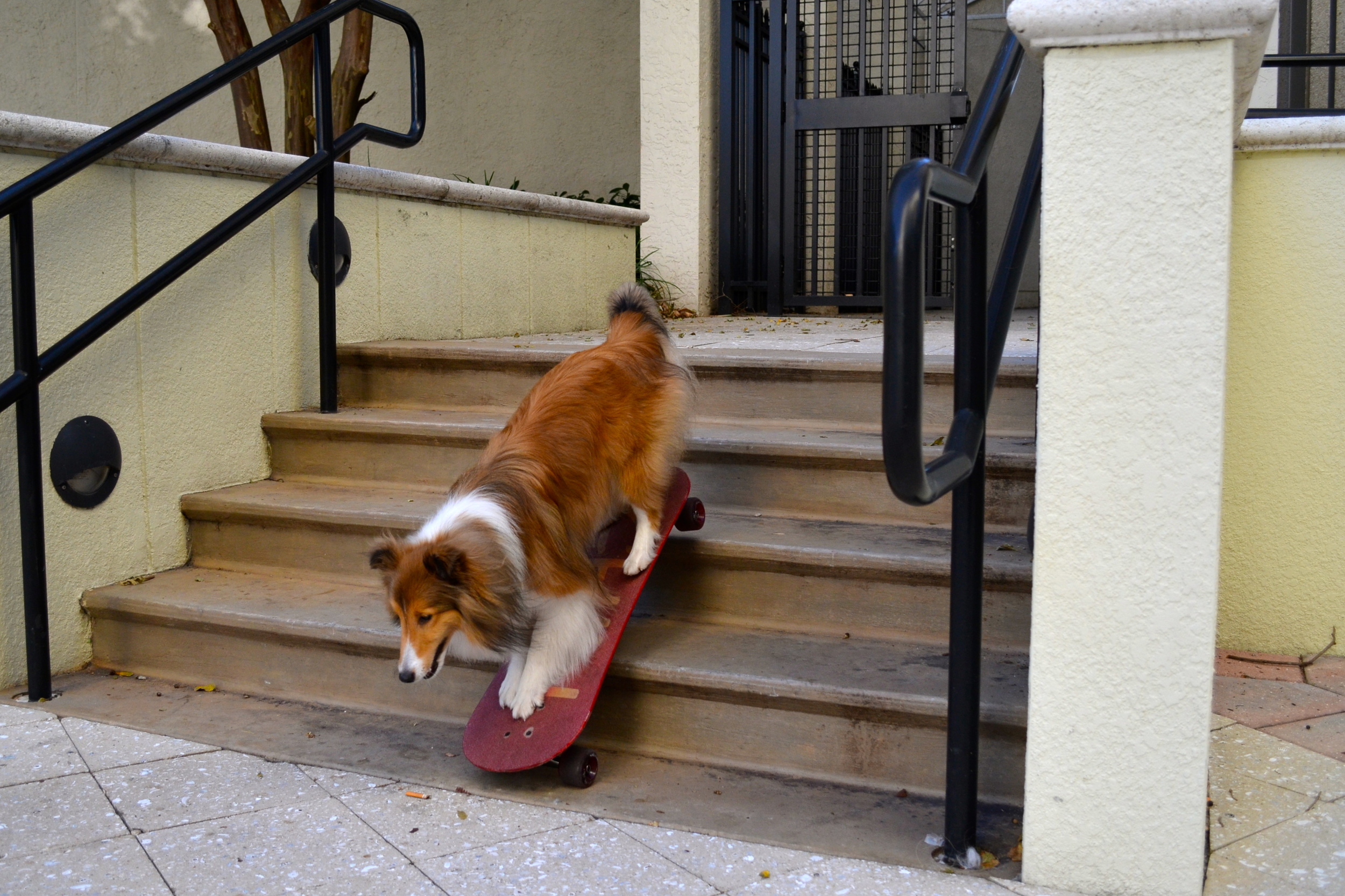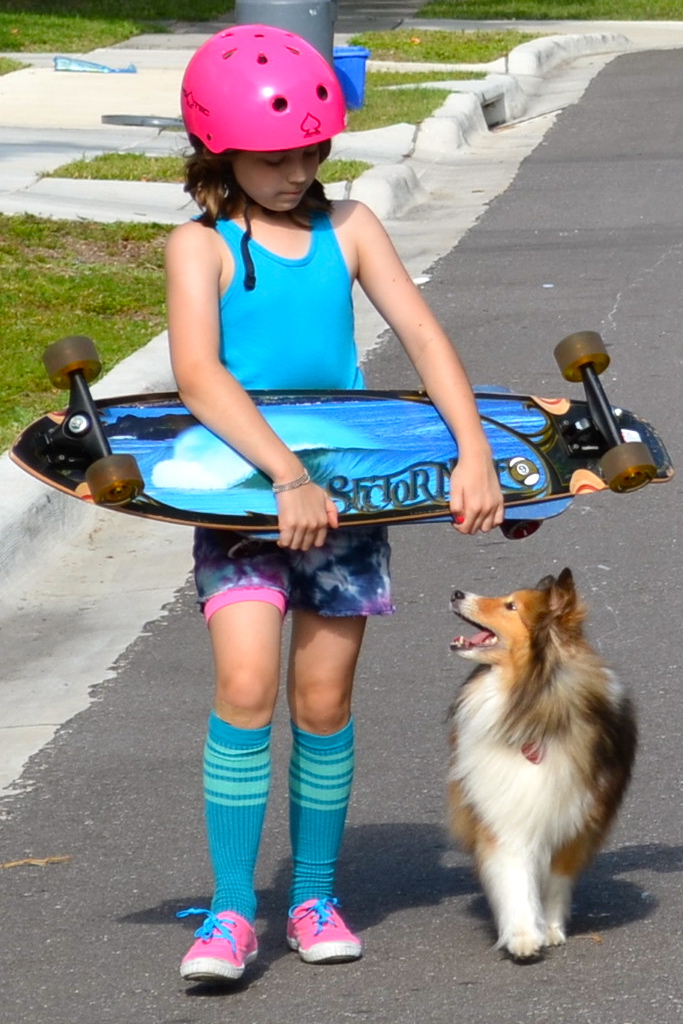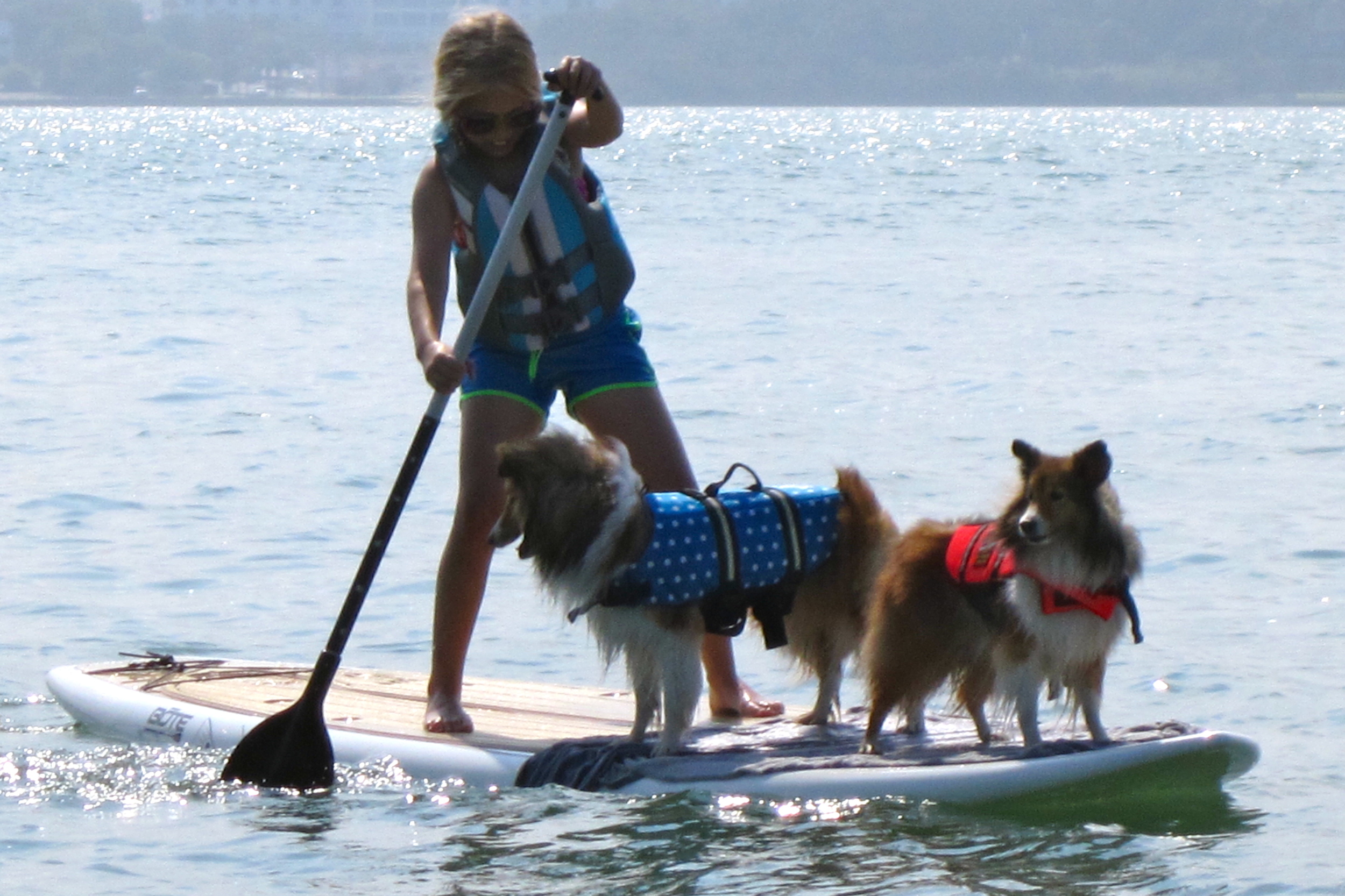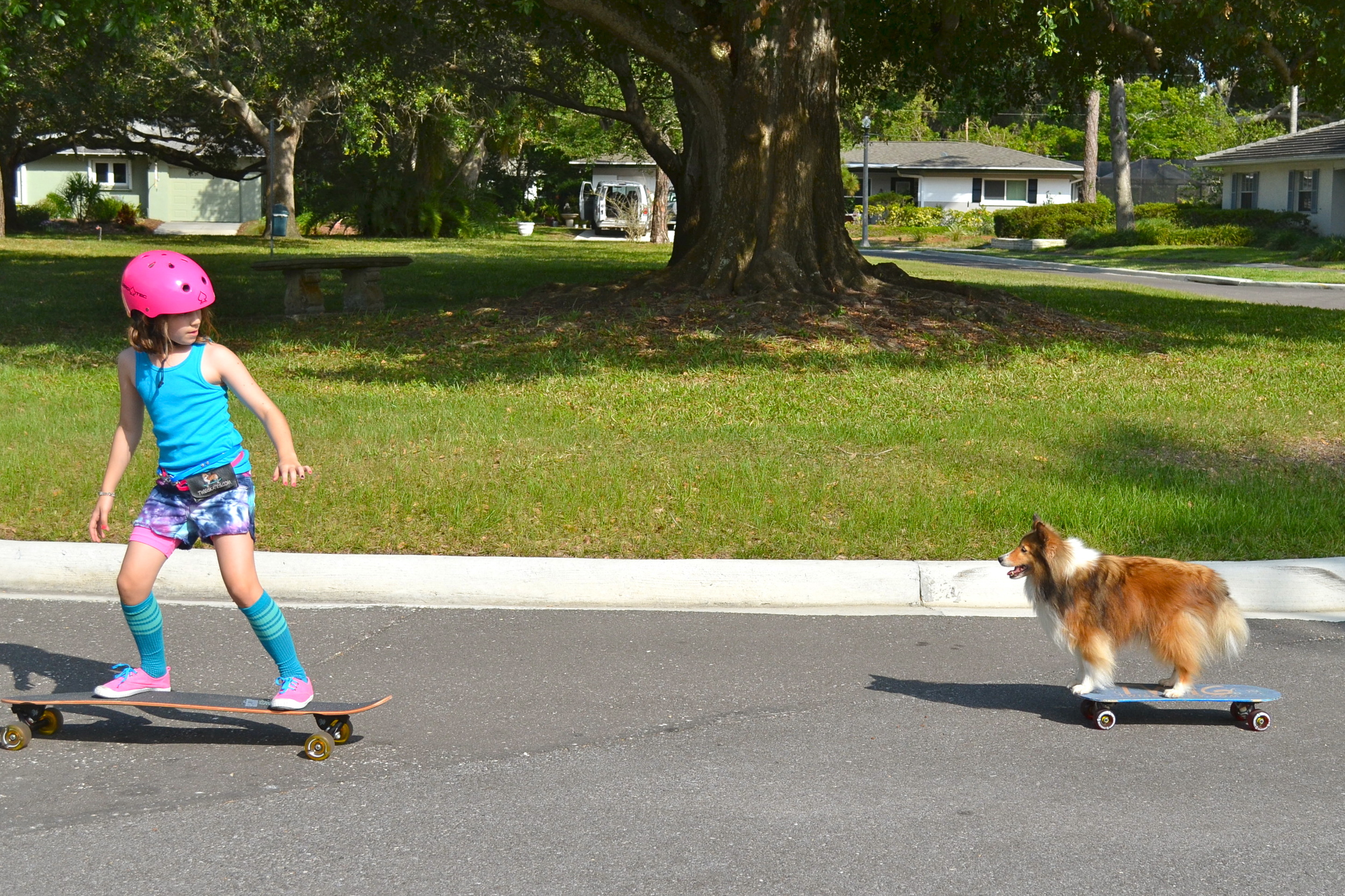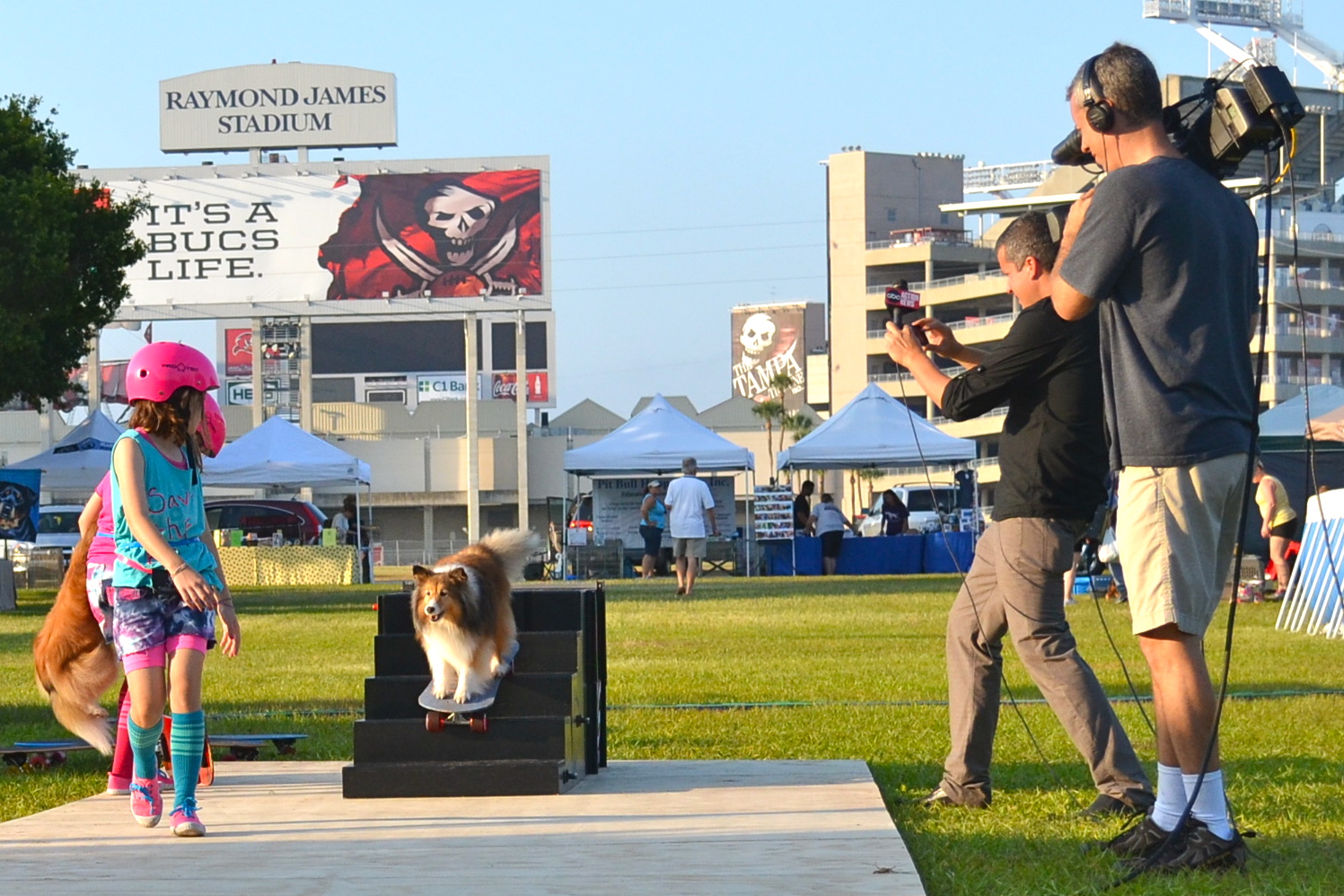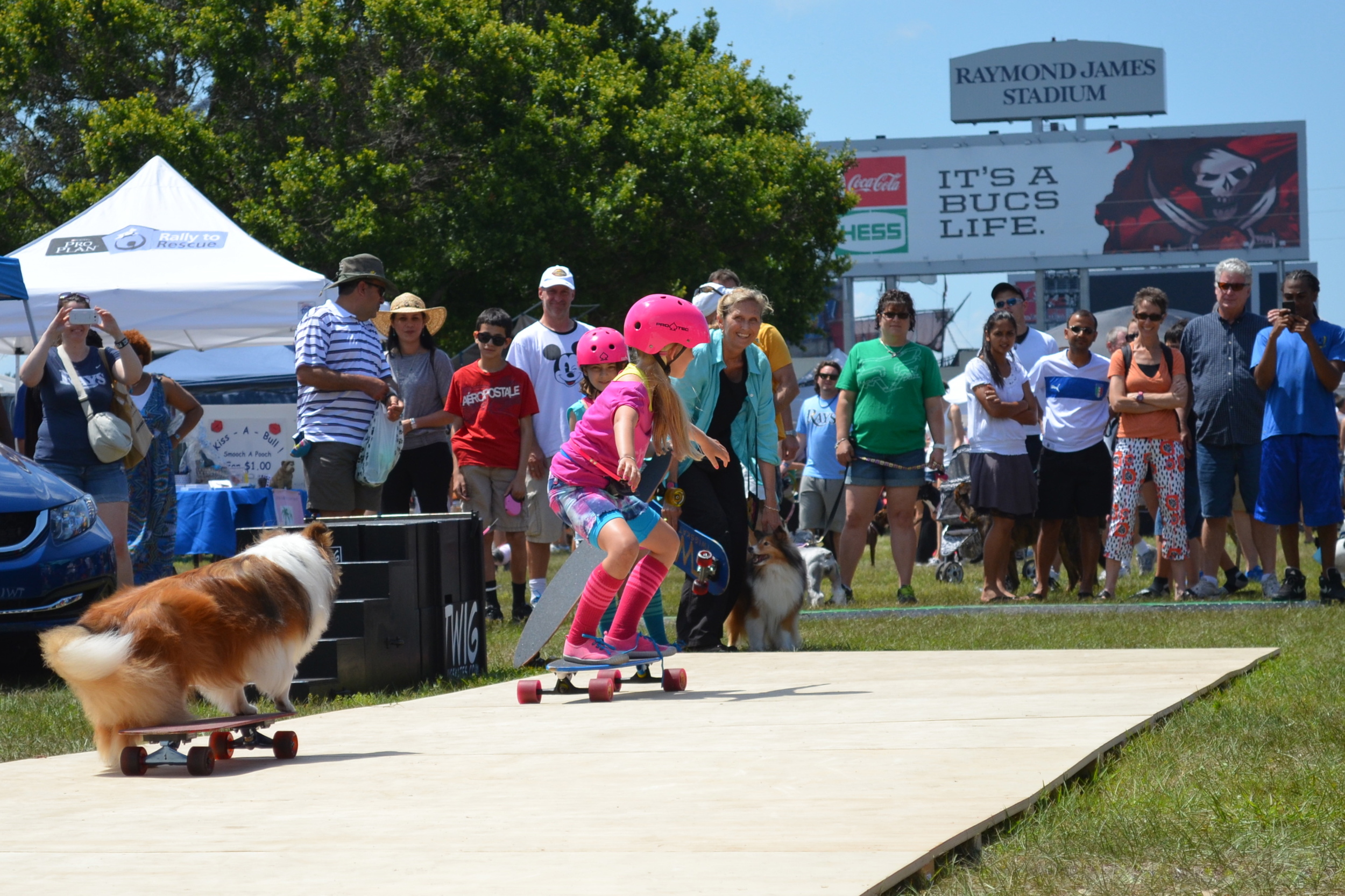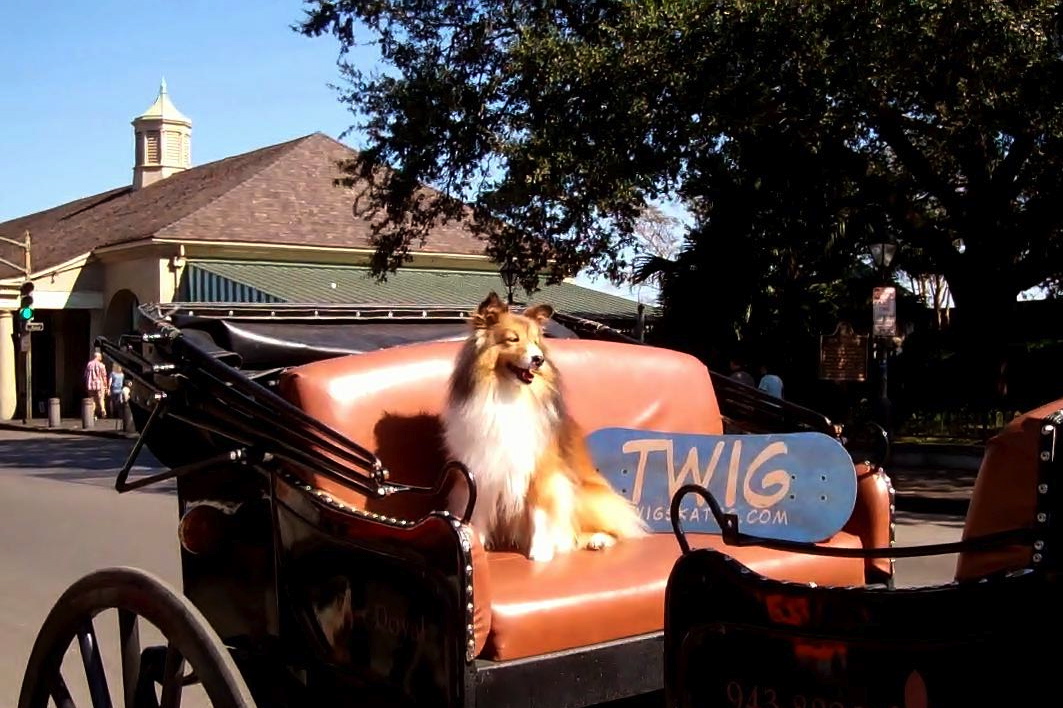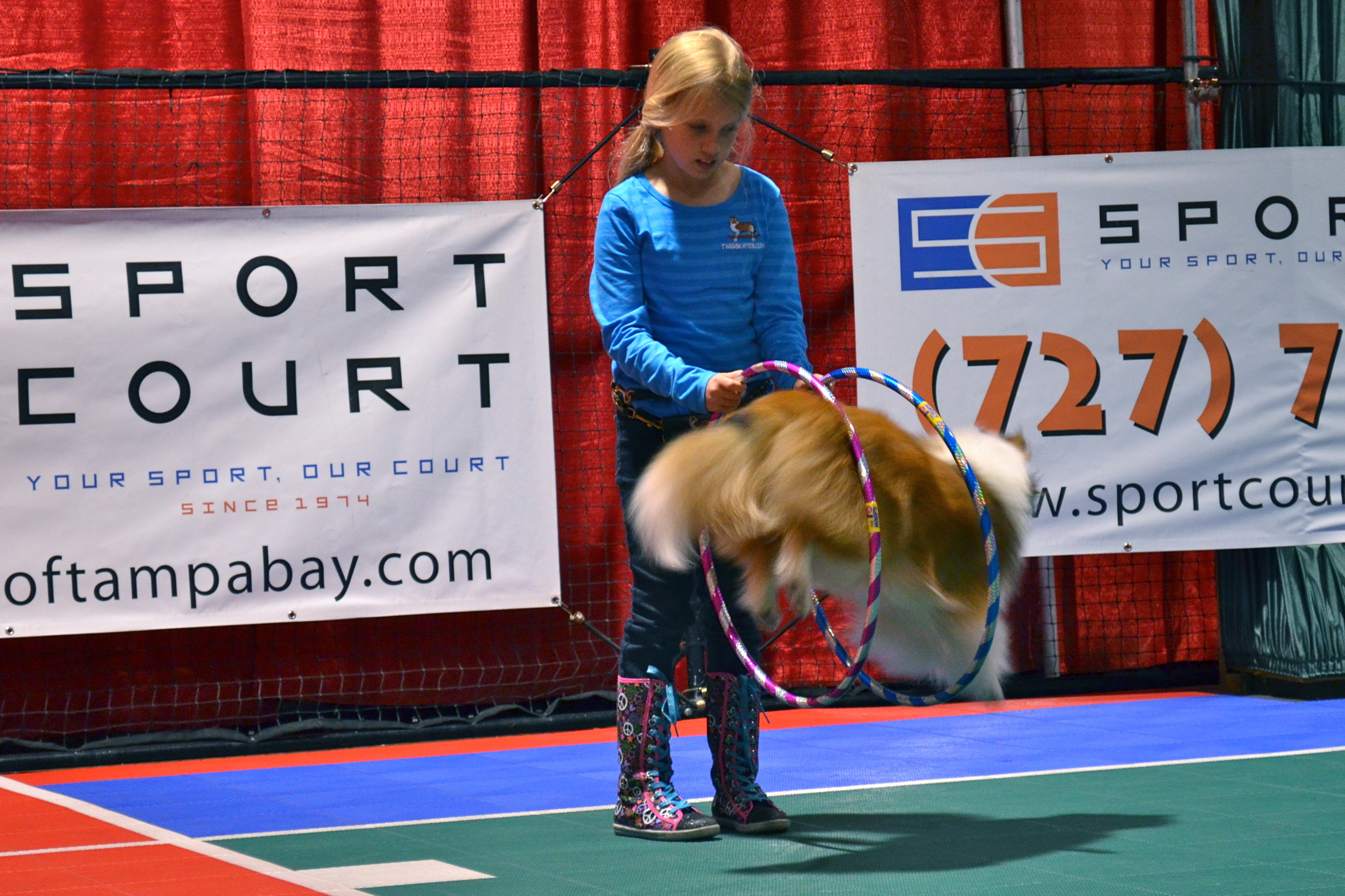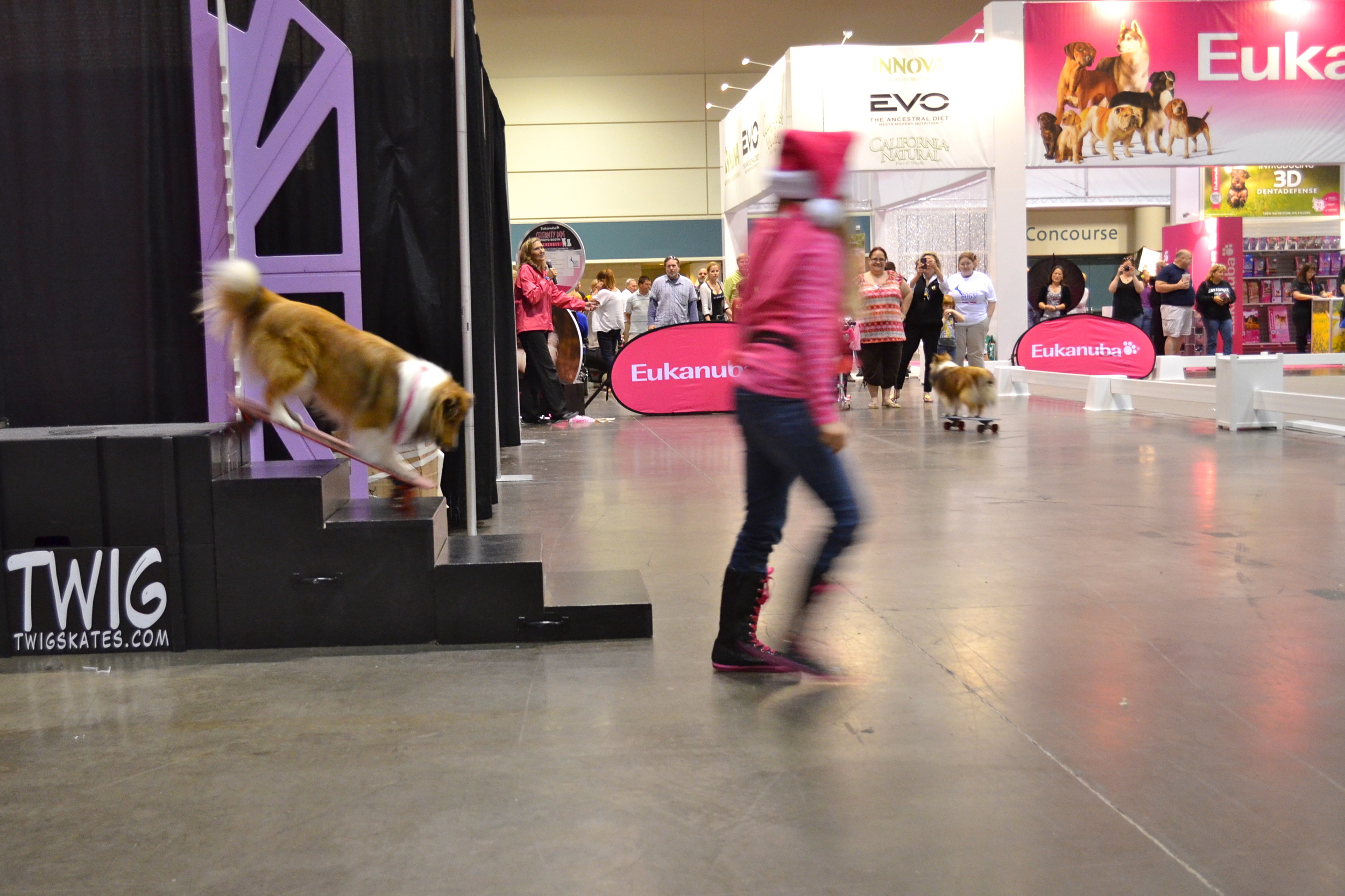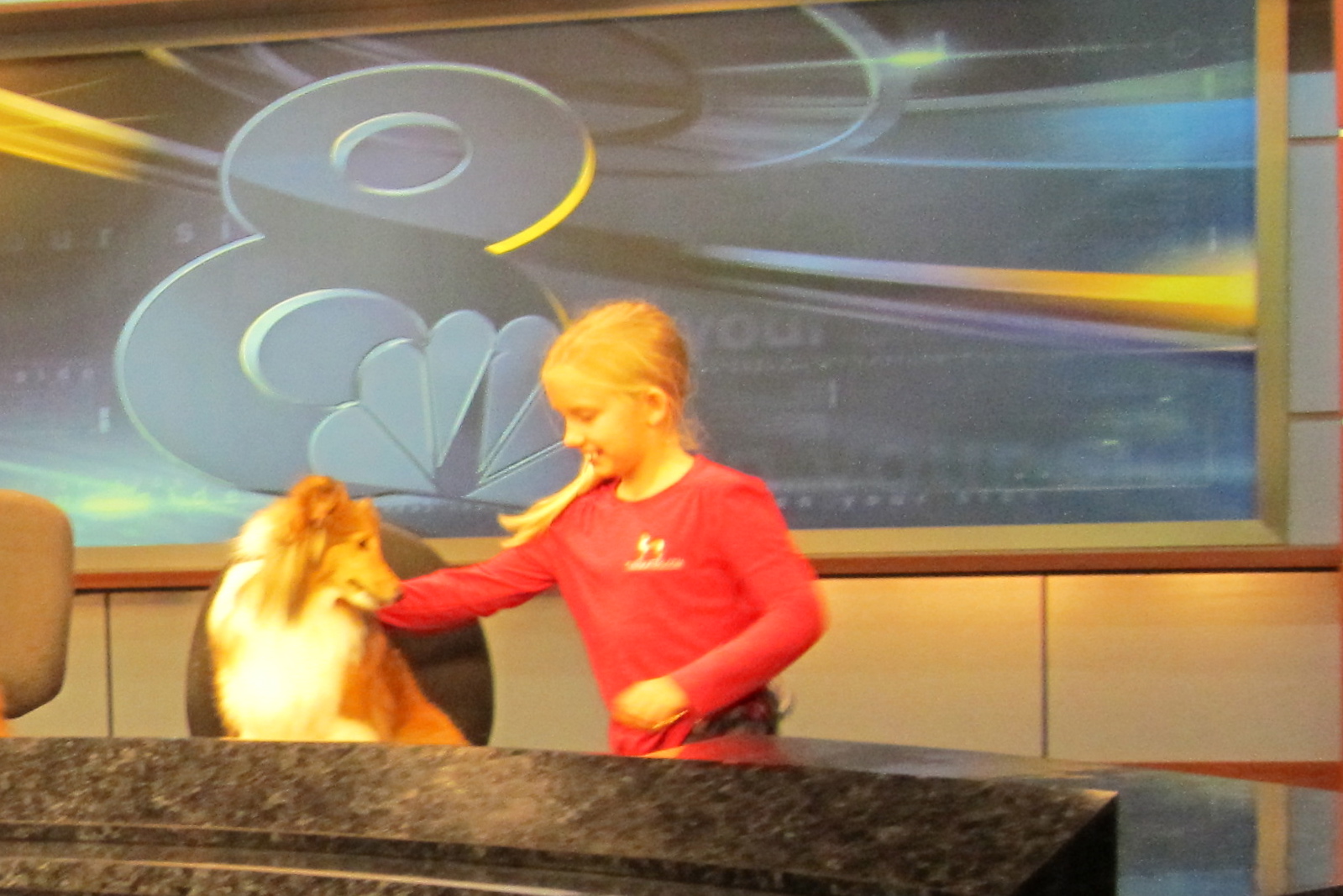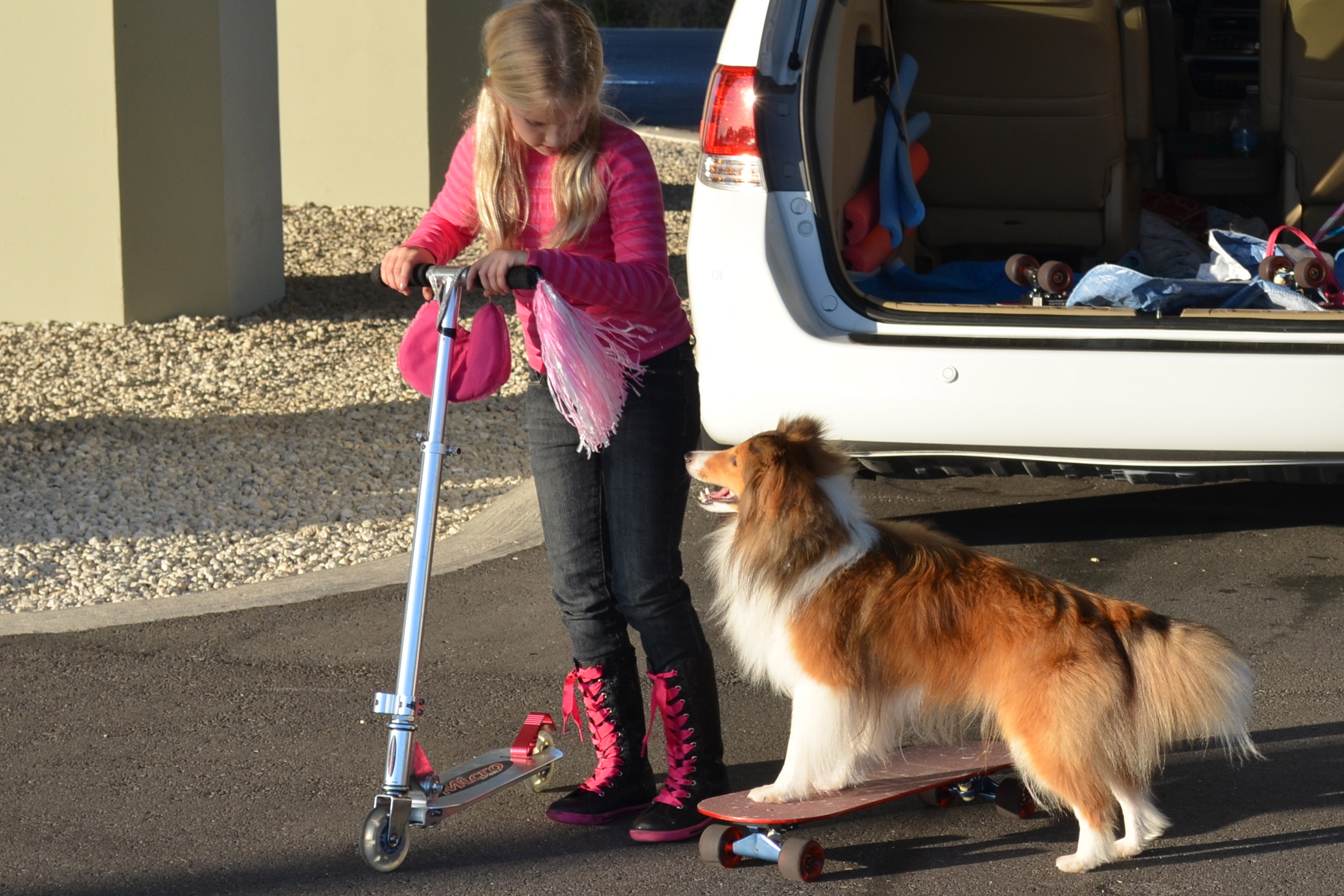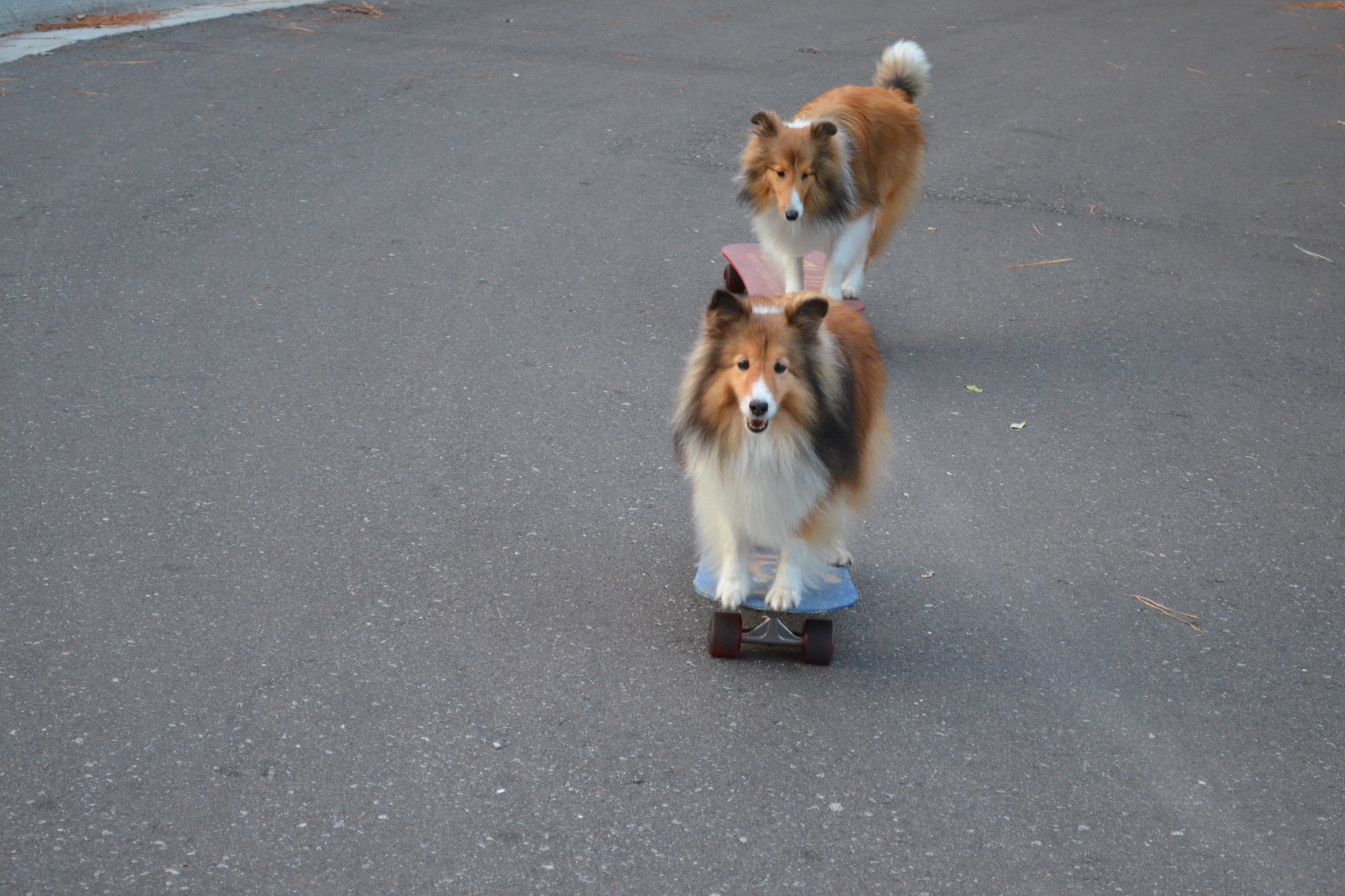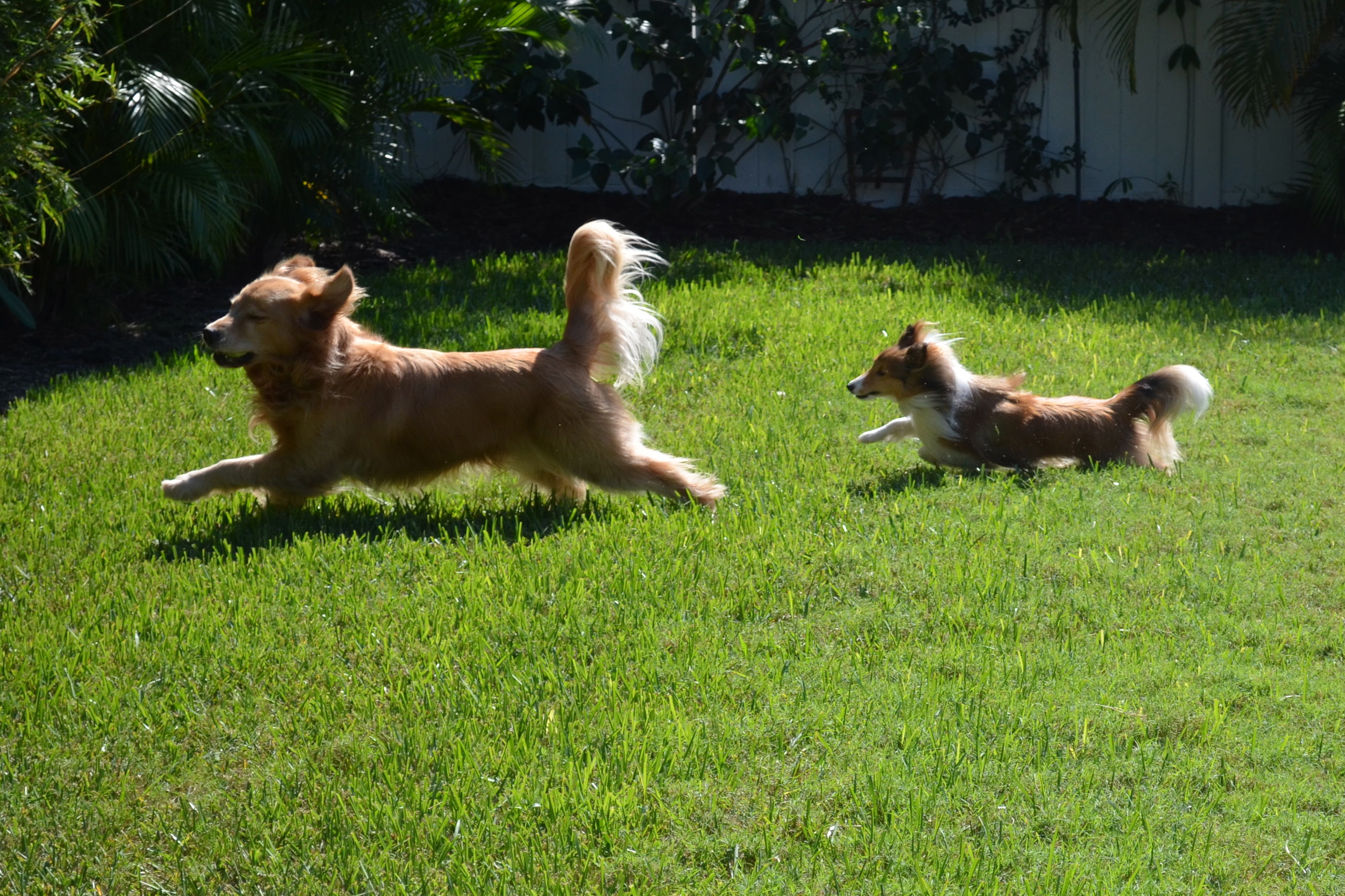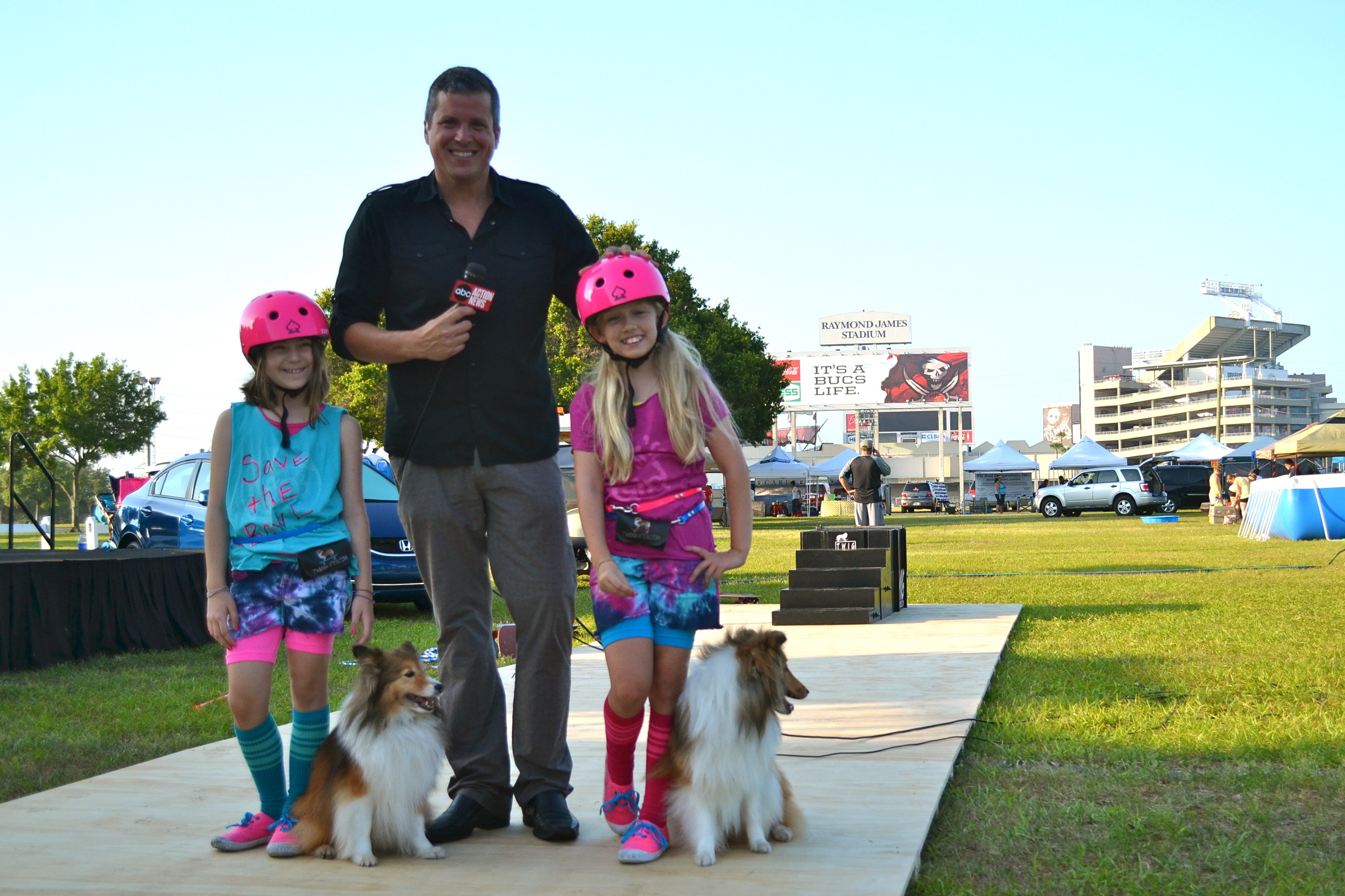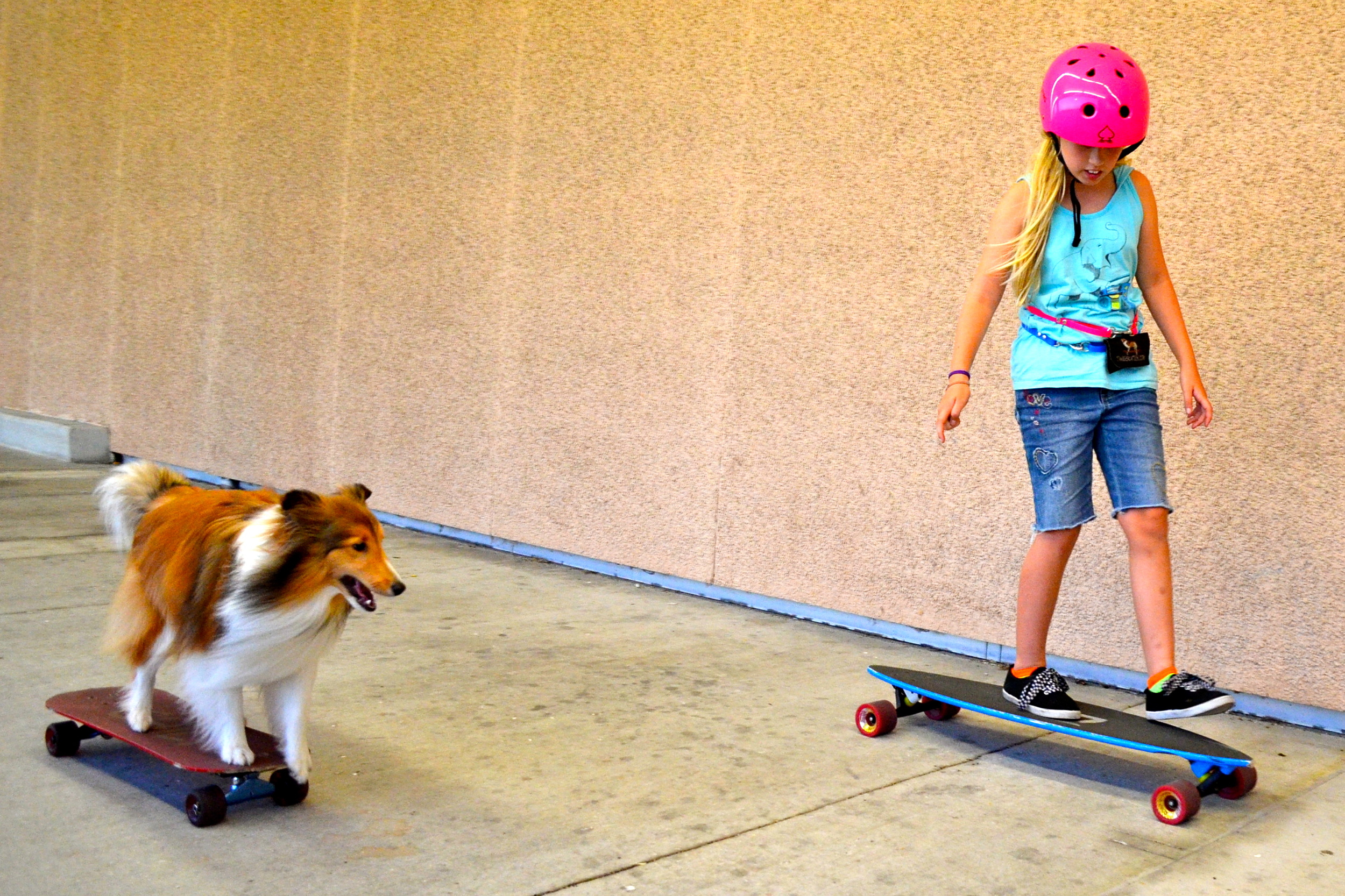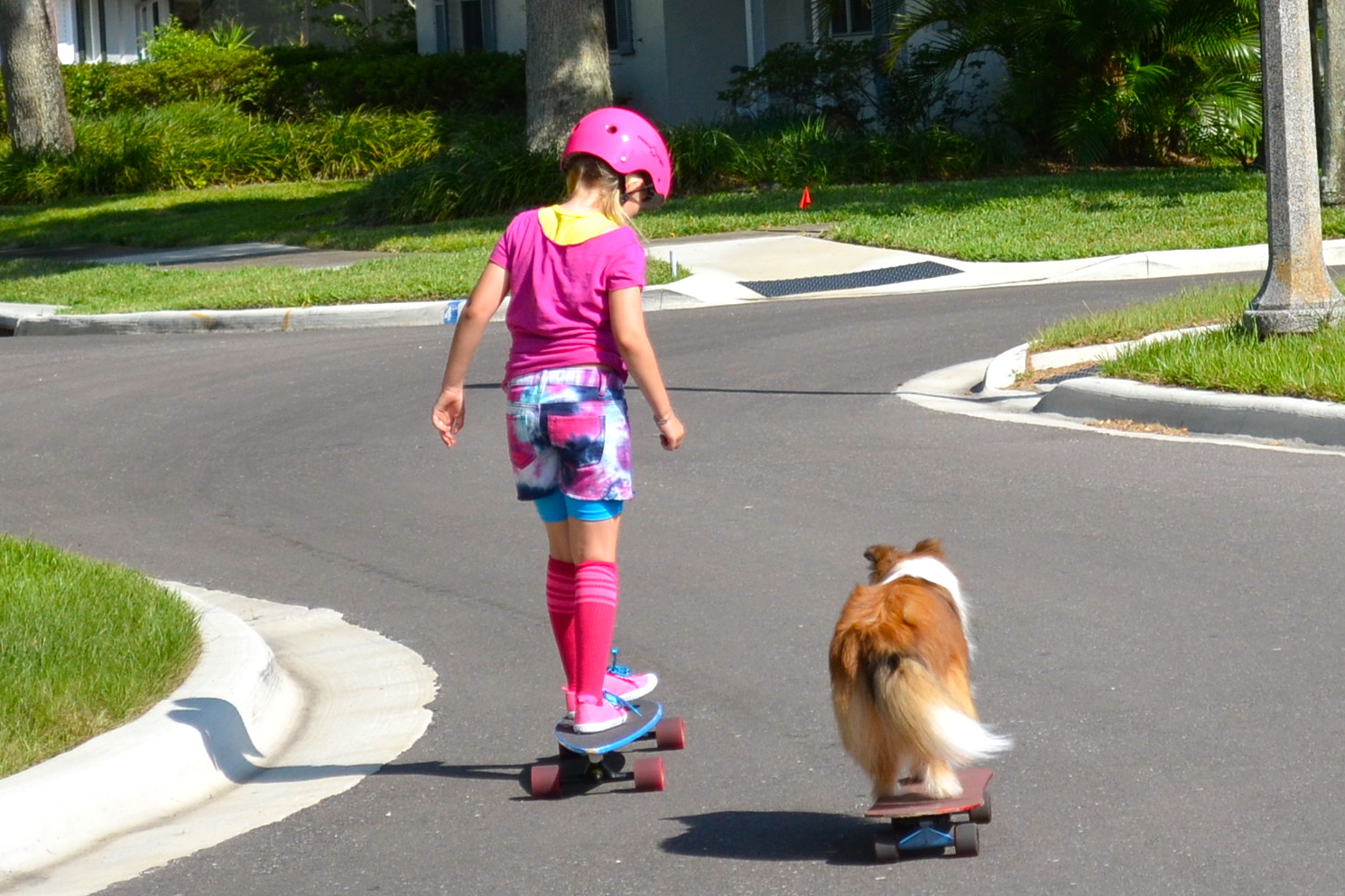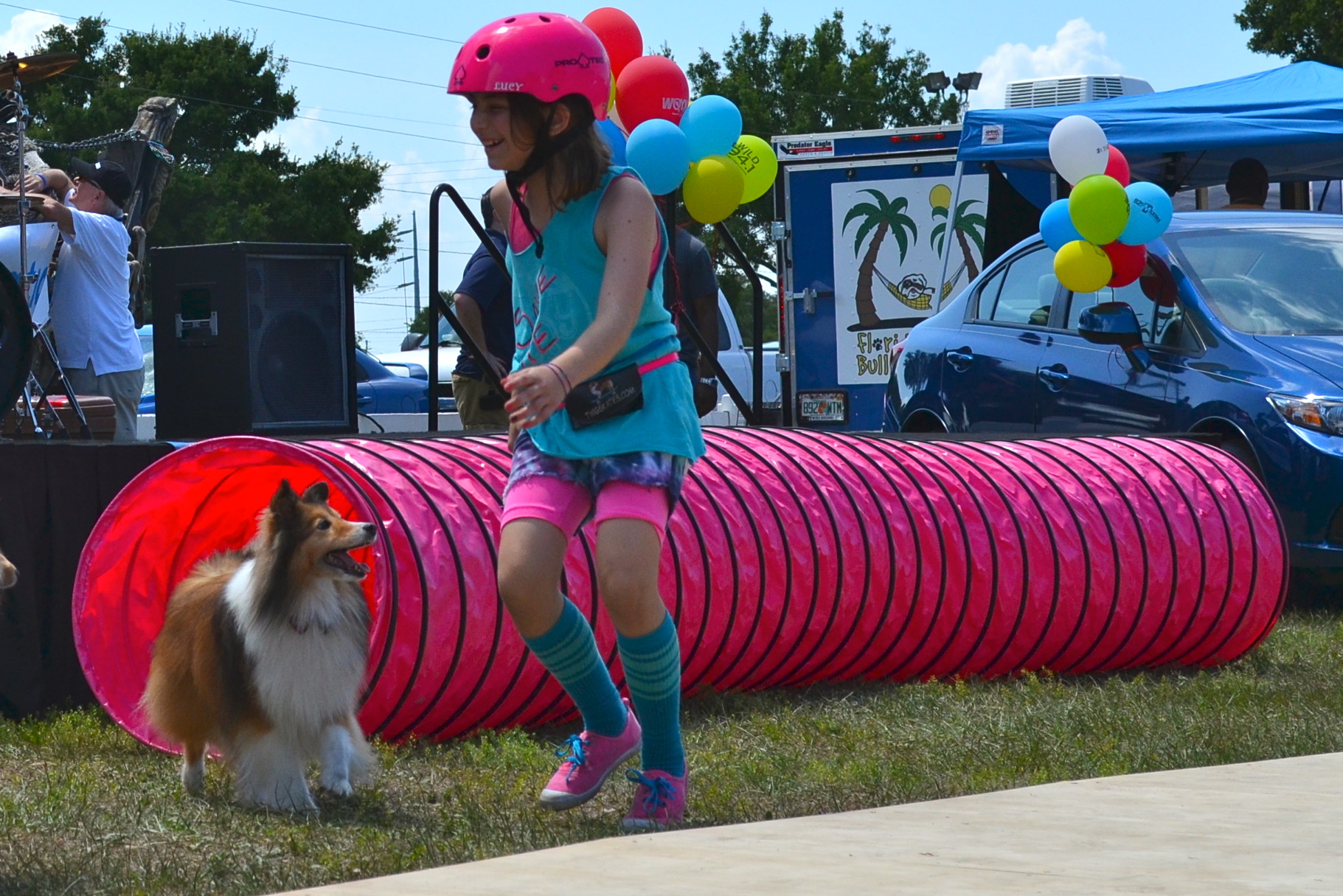 Twig + Chili = Totally Board
Skateboard, skimboard, boogieboard, or paddleboard - these Florida SKATER GRRRLS are ready to roll.
Their mission? To help kids discover the fun of dog training!
Click on photos to visit Twig + Chili's pages
Twig + Chili on ABC ACTION News! Twig + Chili + Lina + Lucy perform at Pet-a-Palooza in Tampa.- 5/18/13
Twig + Chili on ABC! - Clips from ABC broadcast of AKC/Eukanuba National Championship 2012.
Twig Skates Key West - Twig tours the town and wows crowds at MALLORY SQUARE + SLOPPY JOES.
Twig skates/skims in 3 commercials for Tampa Bay Times. Also billboards + banner in WestShore Plaza
SPCA Tampa Bay 3K Pet Walk 2013 - Twig and Chili and their Junior Trainers were honored to lead off the Pet Walk again this year!!!!